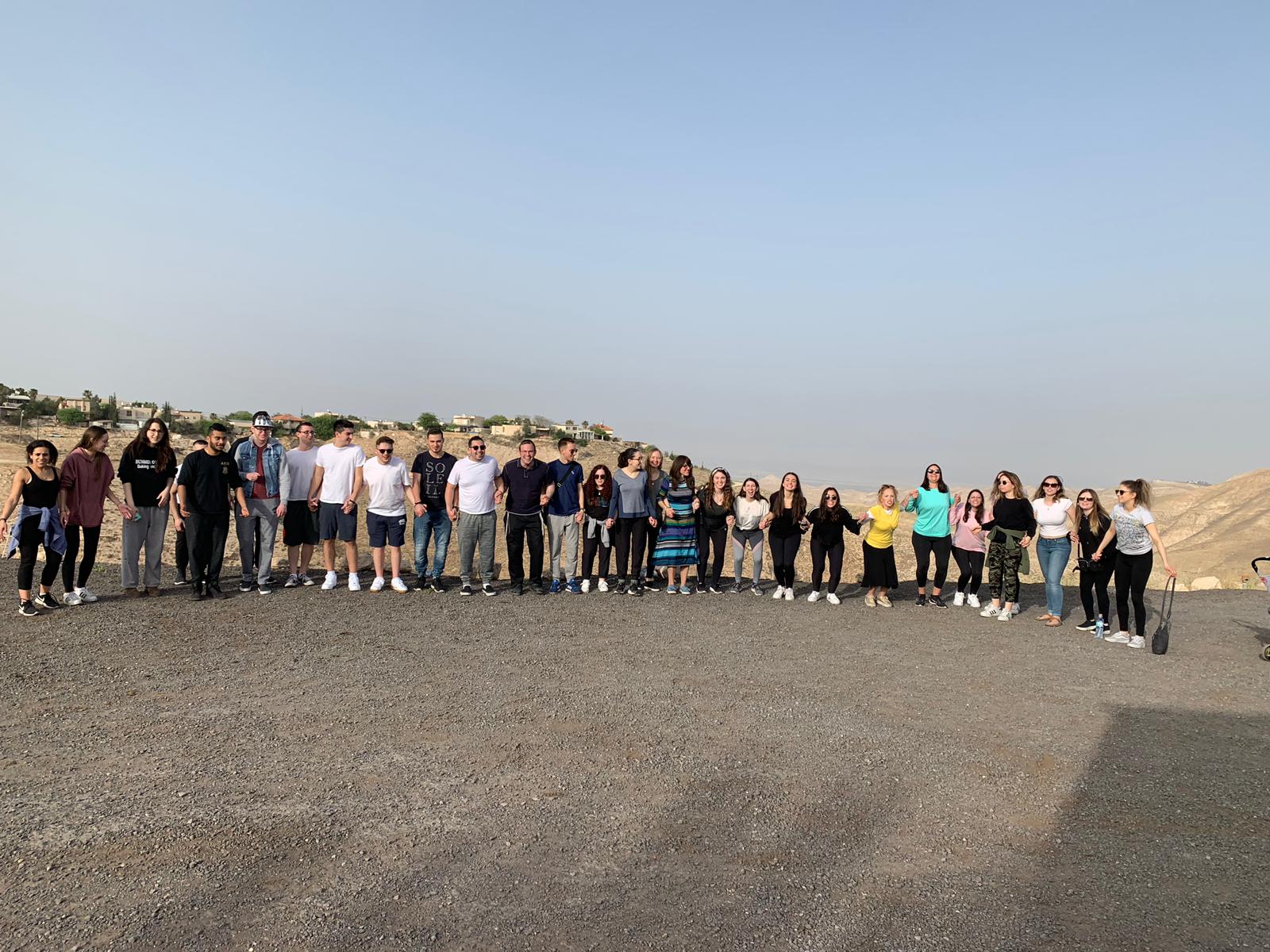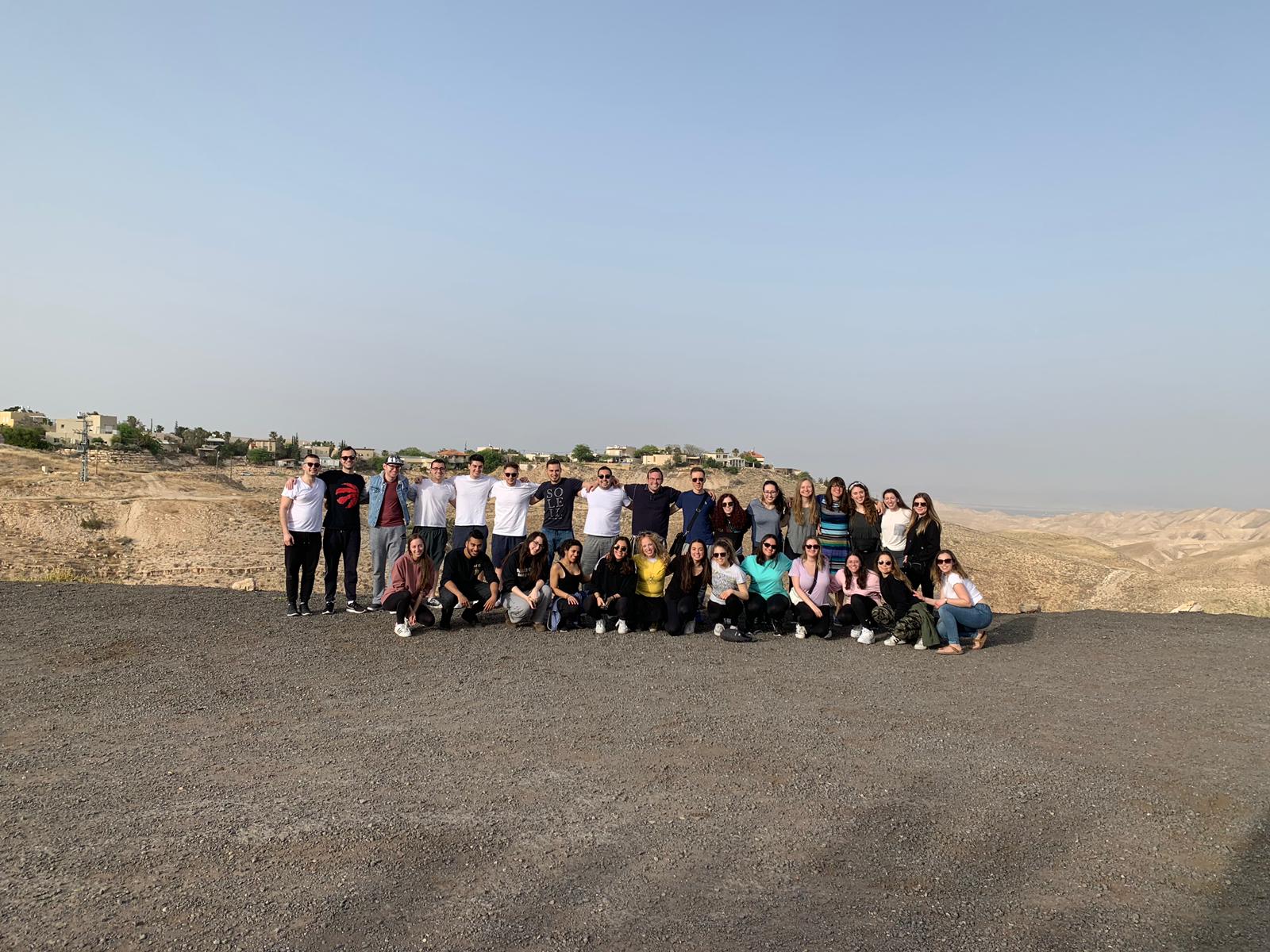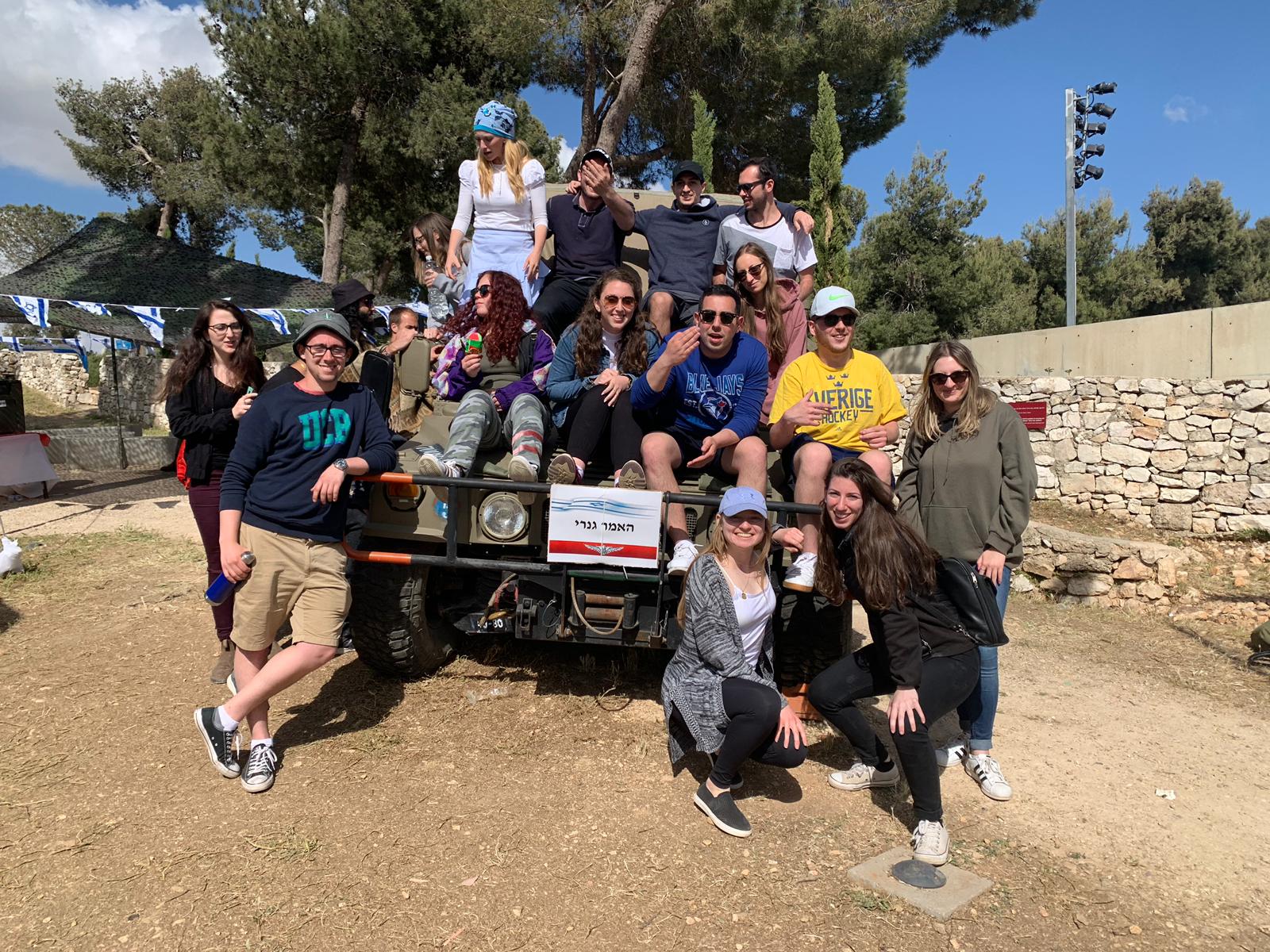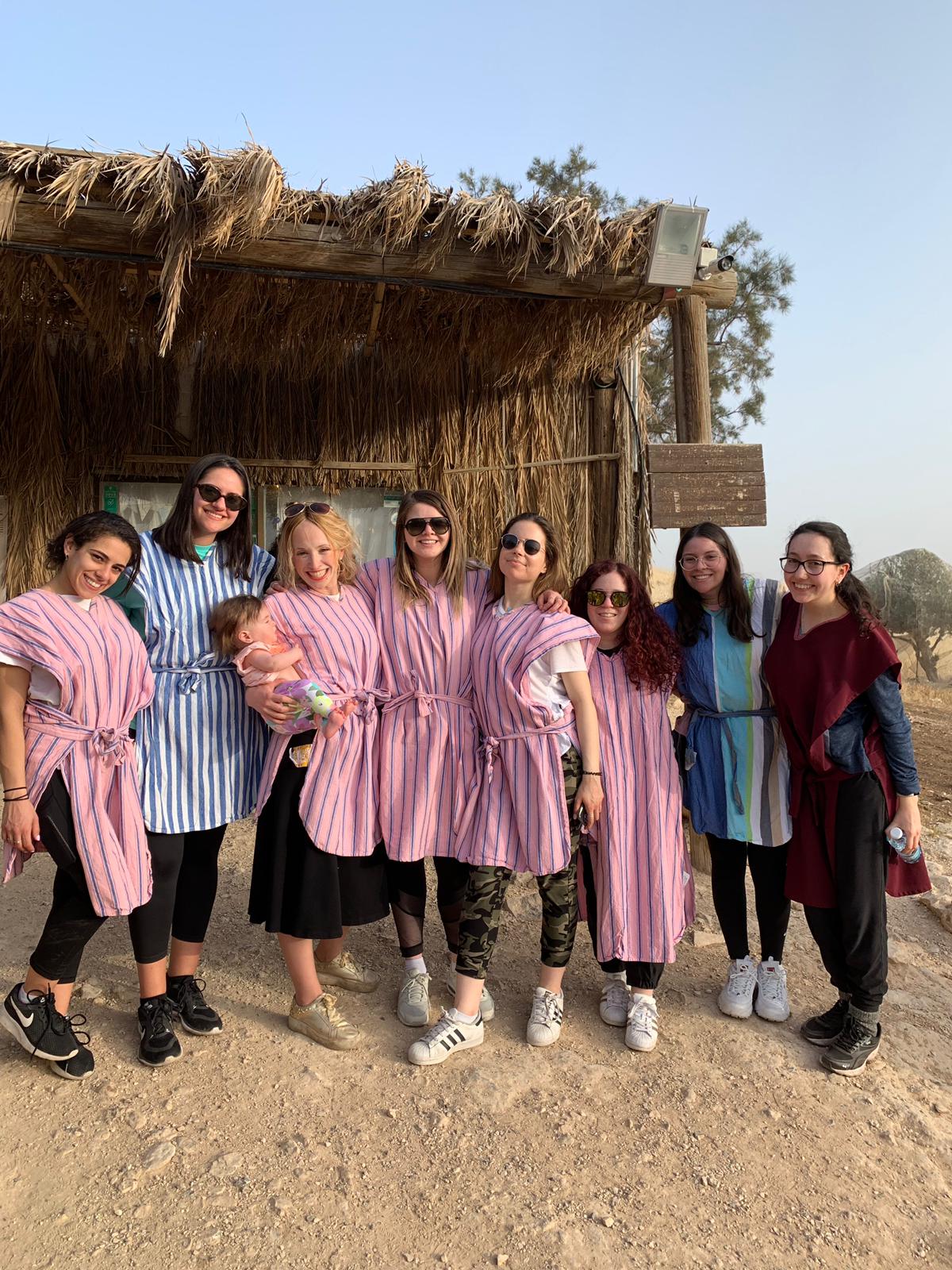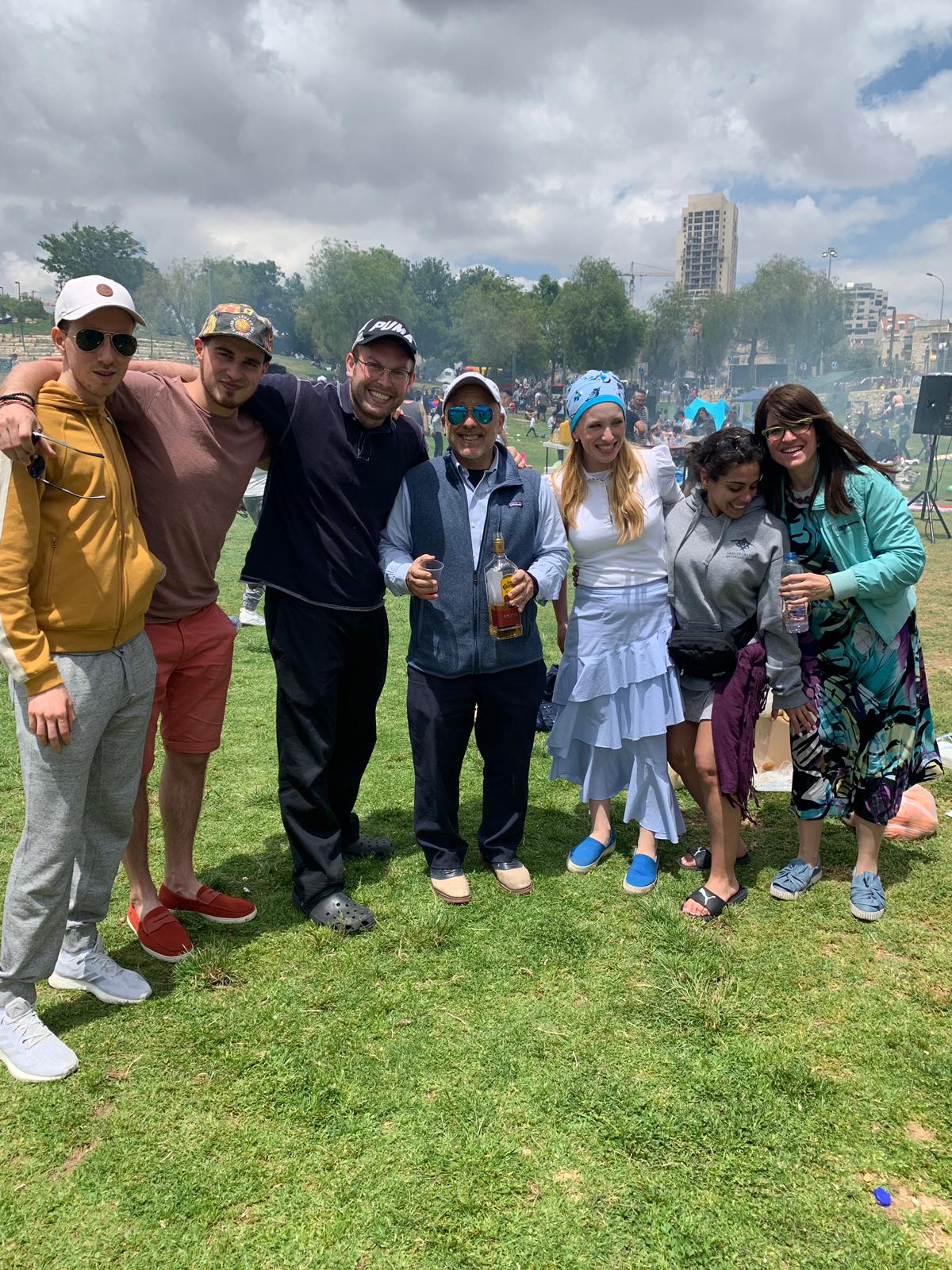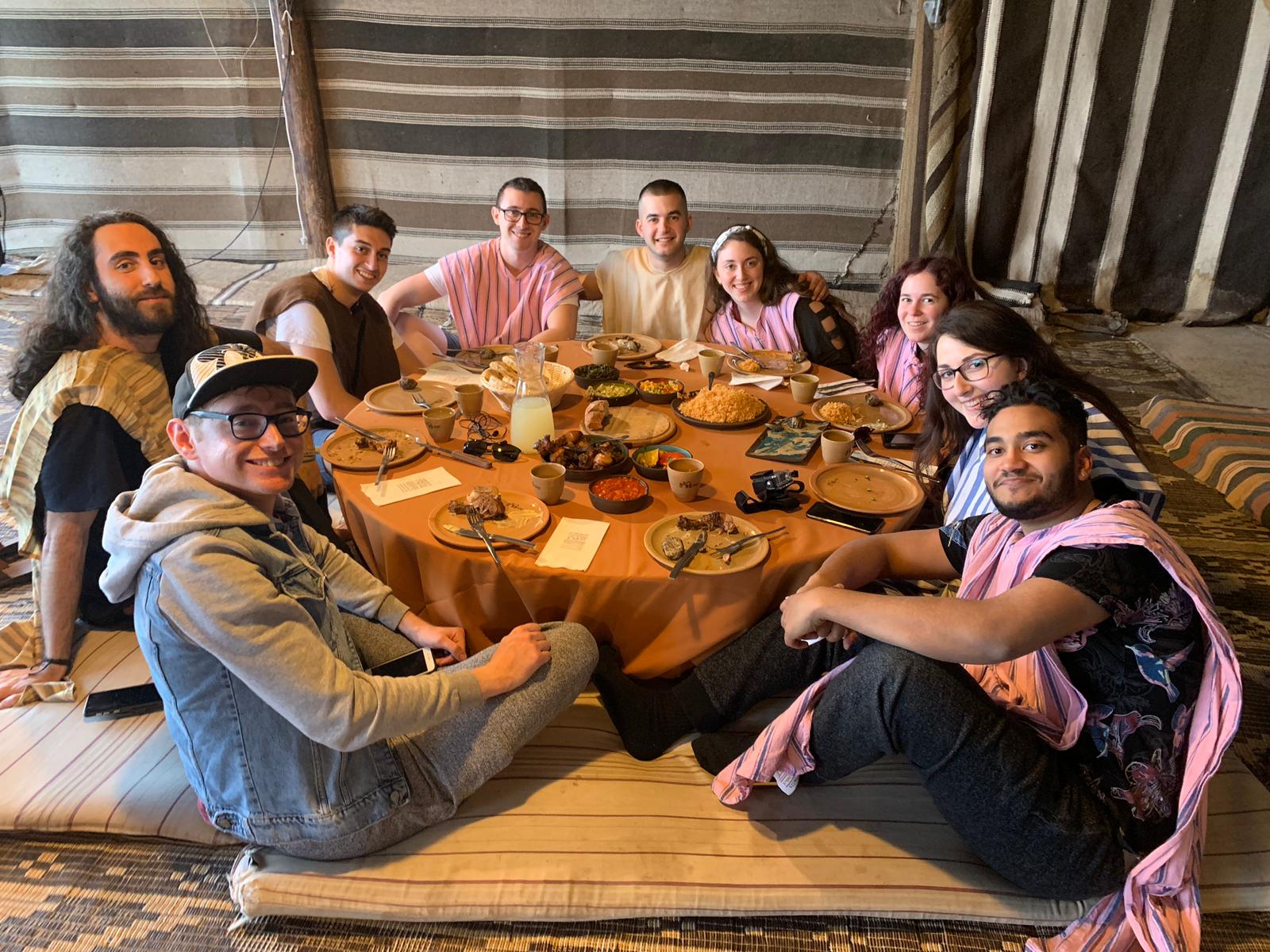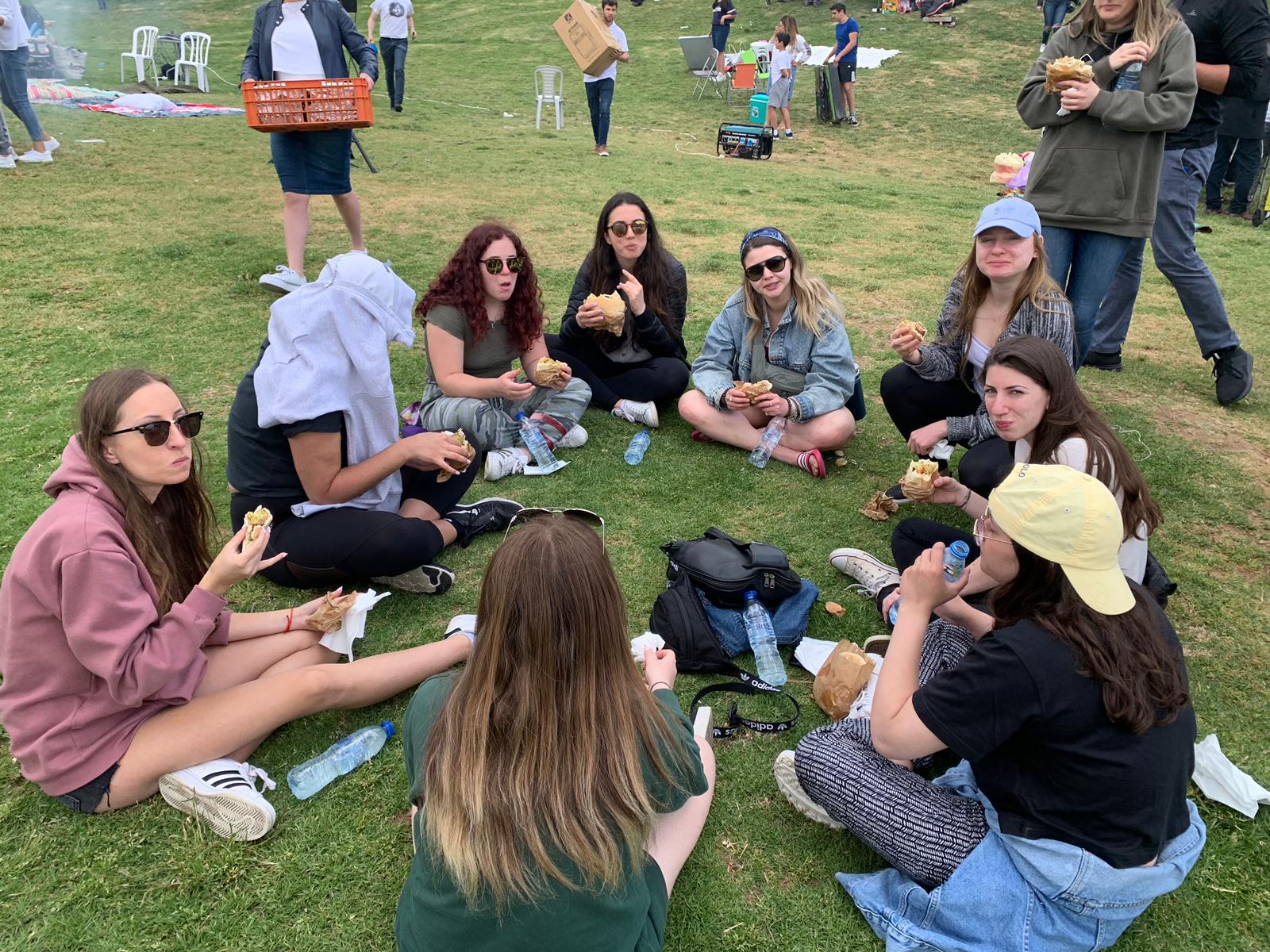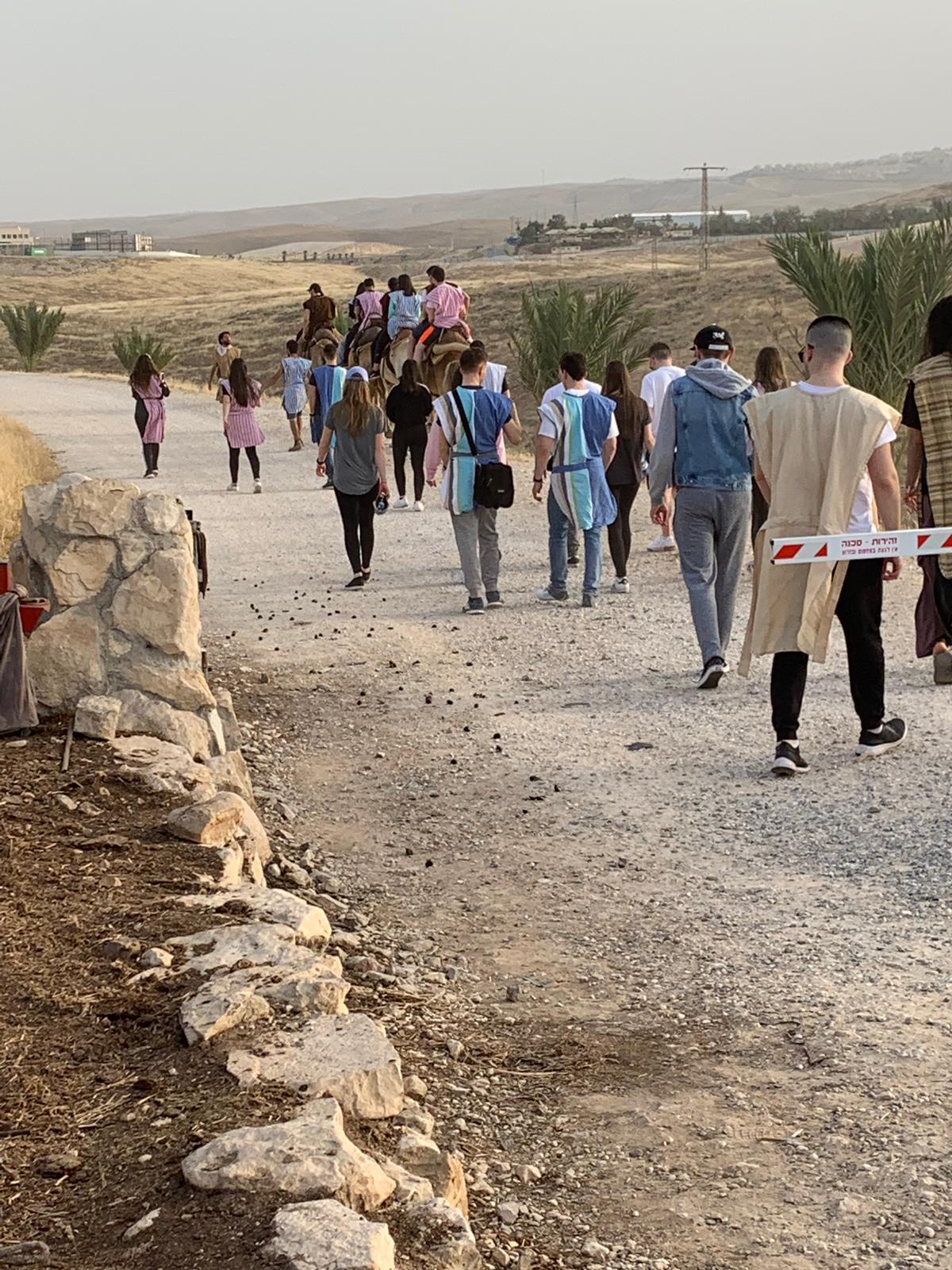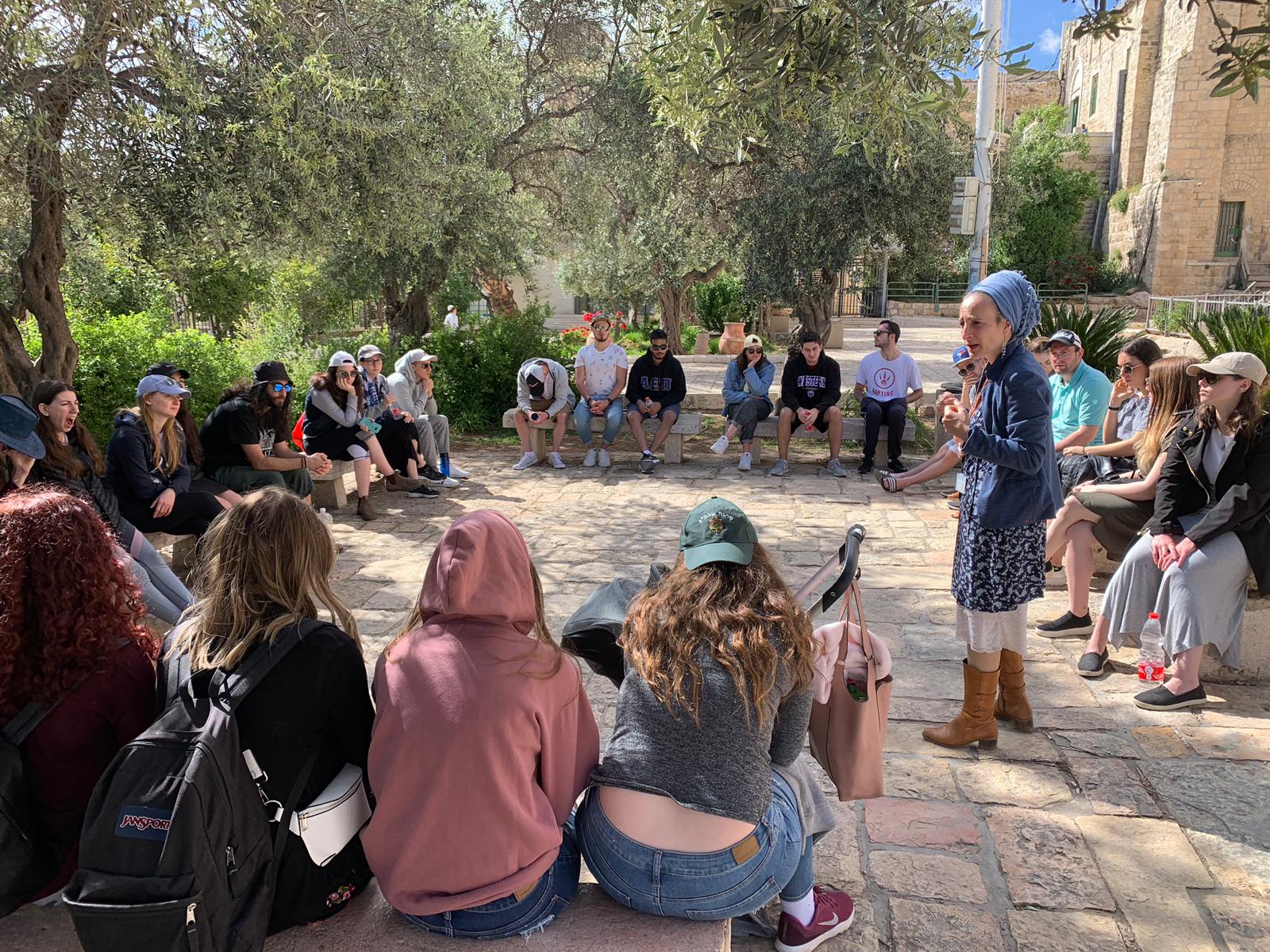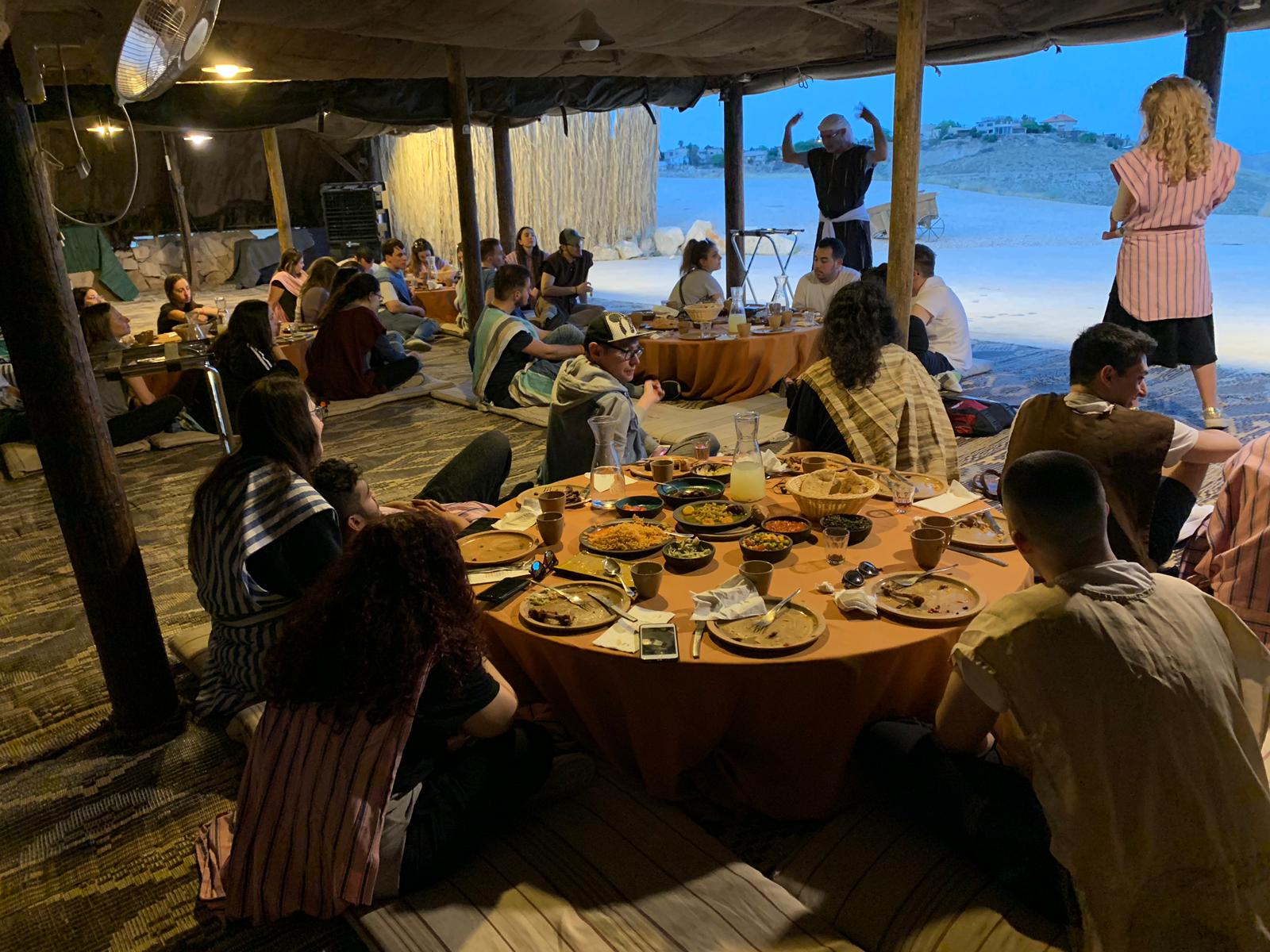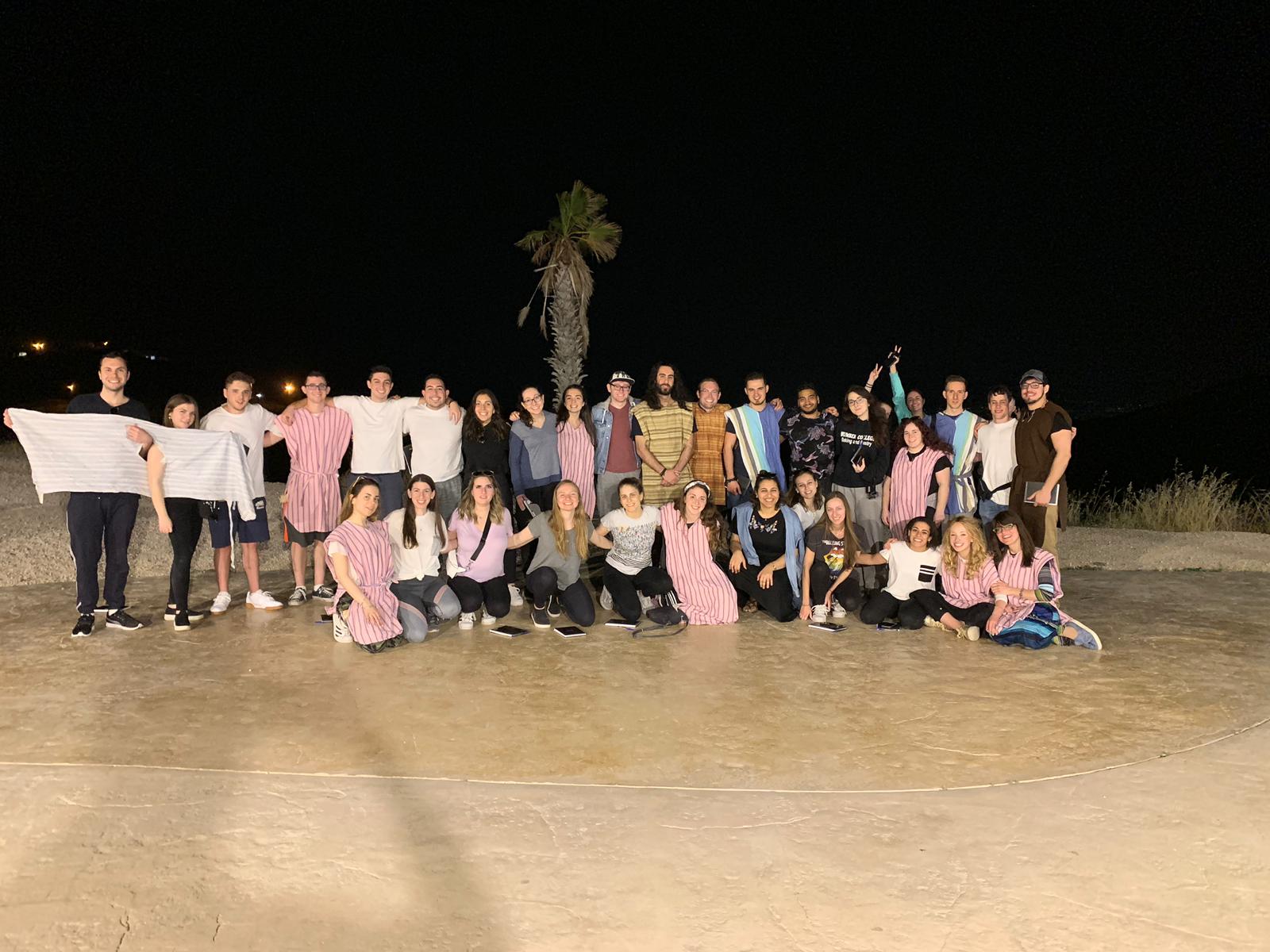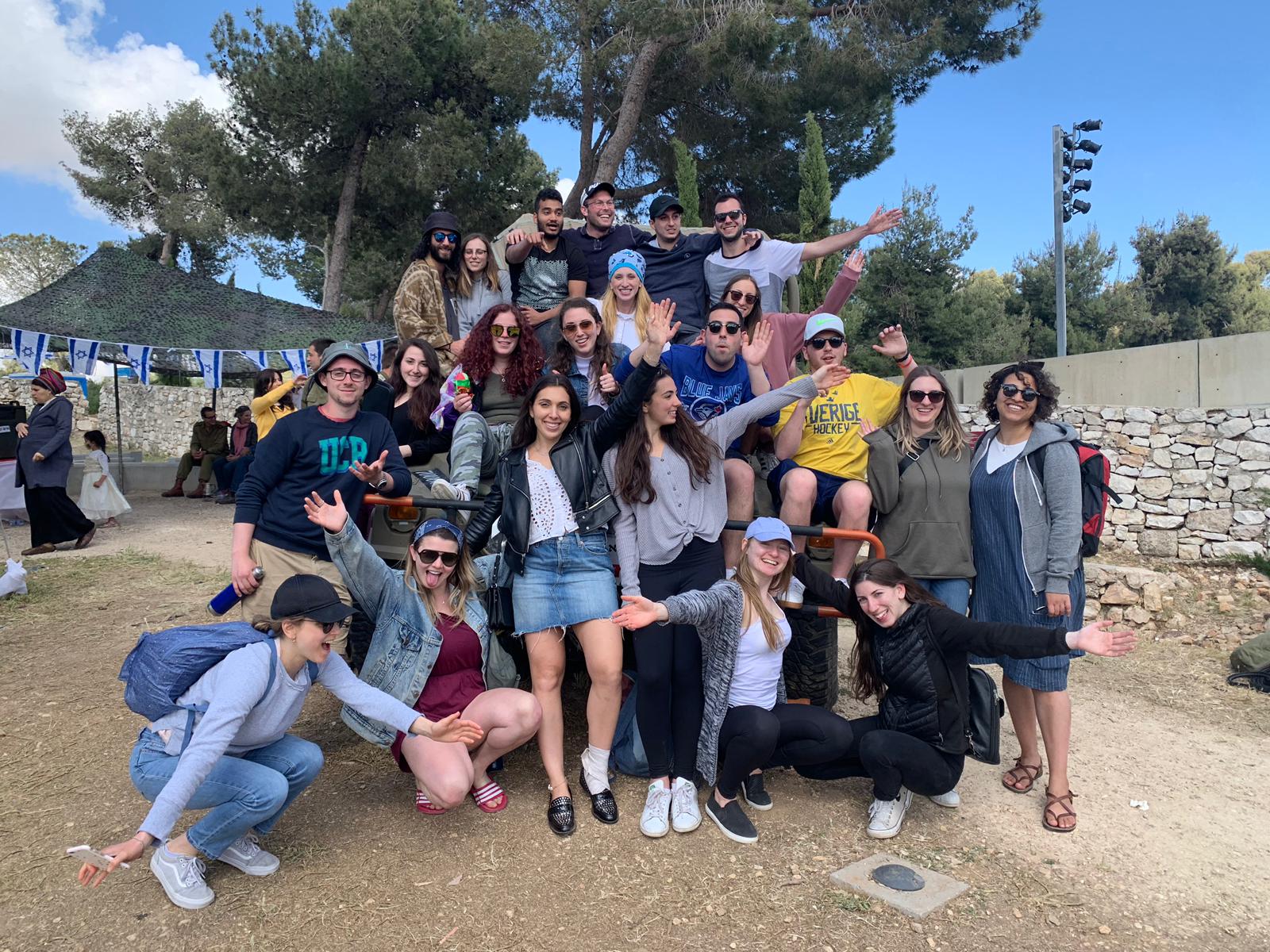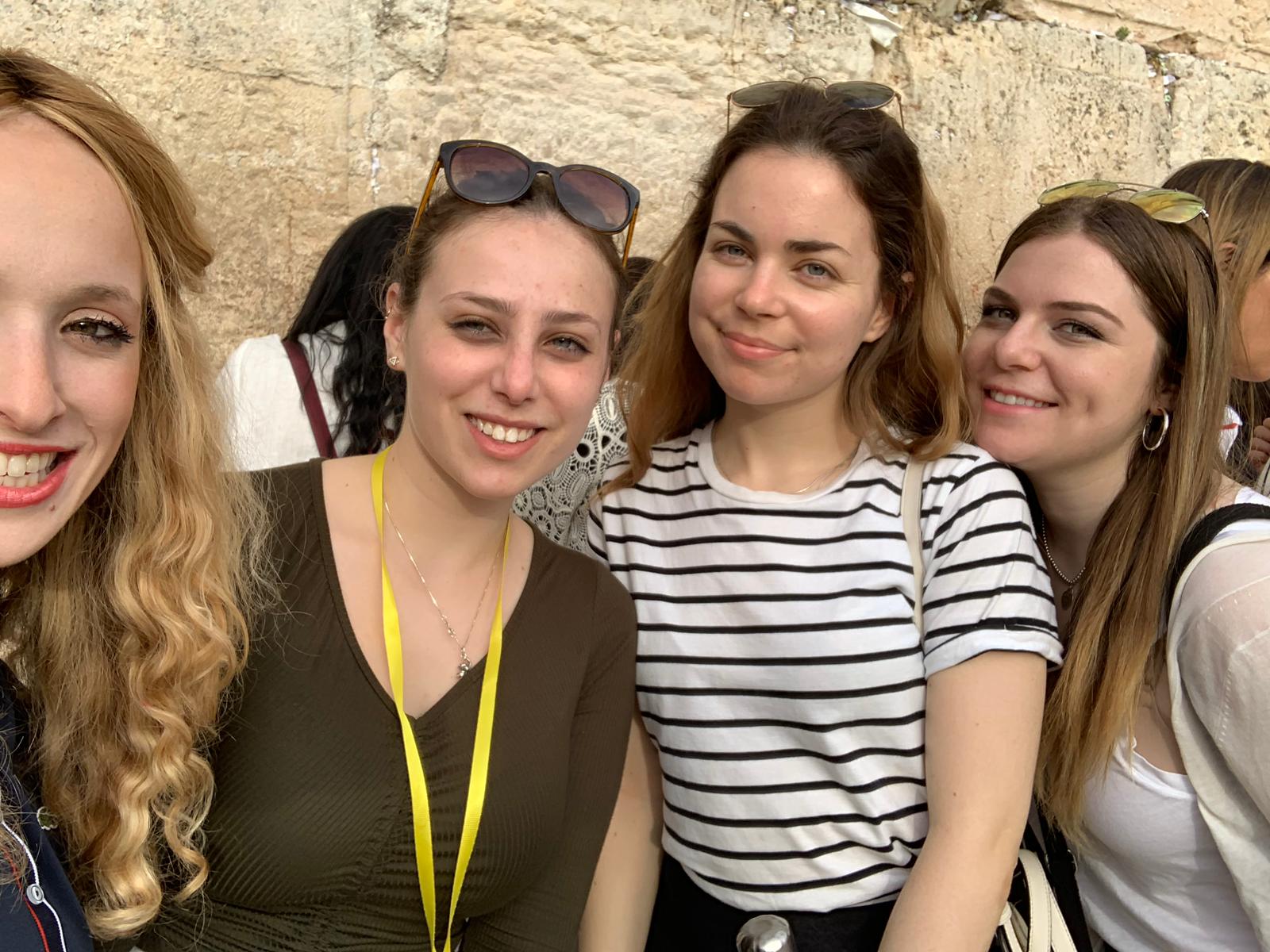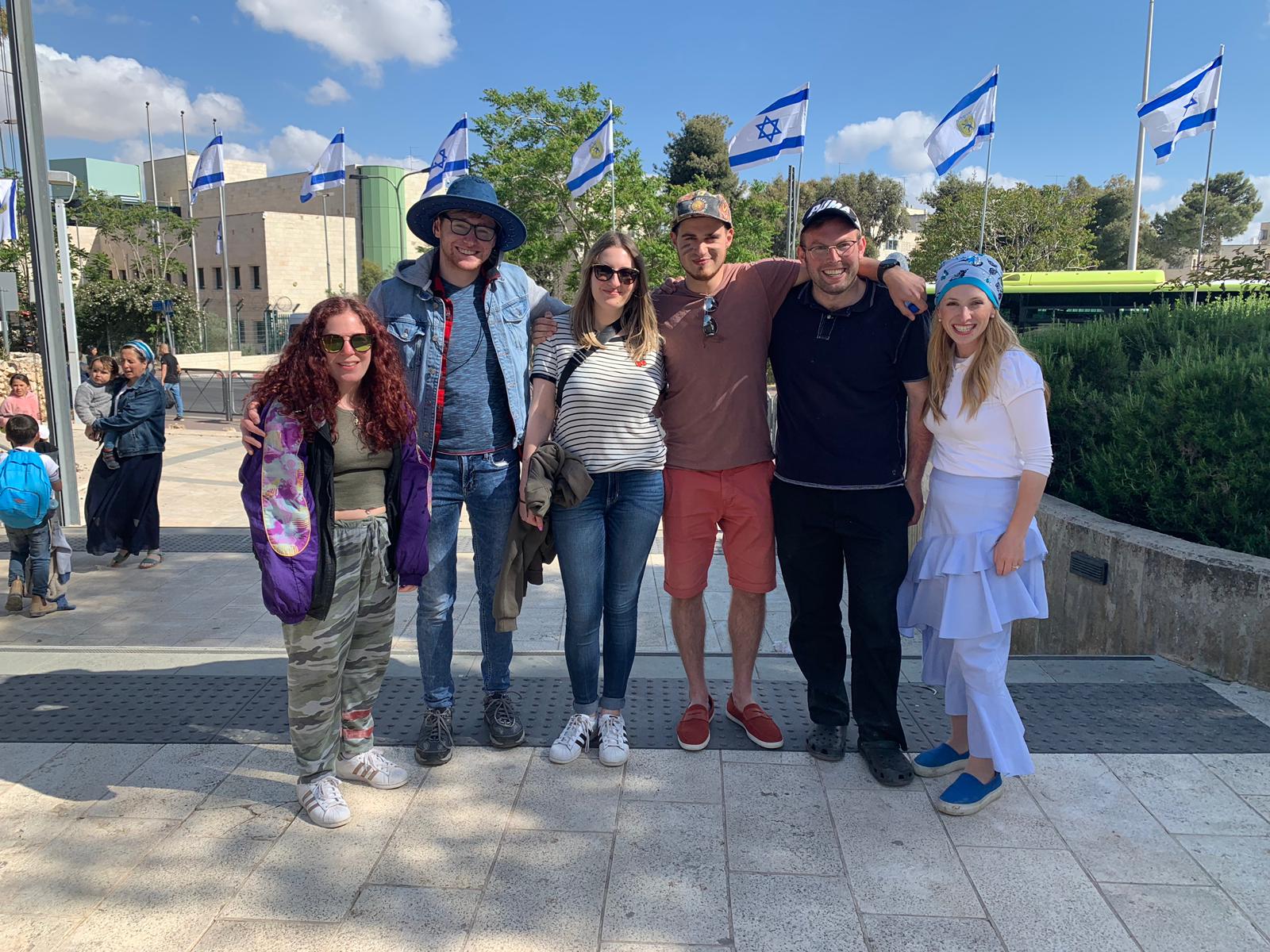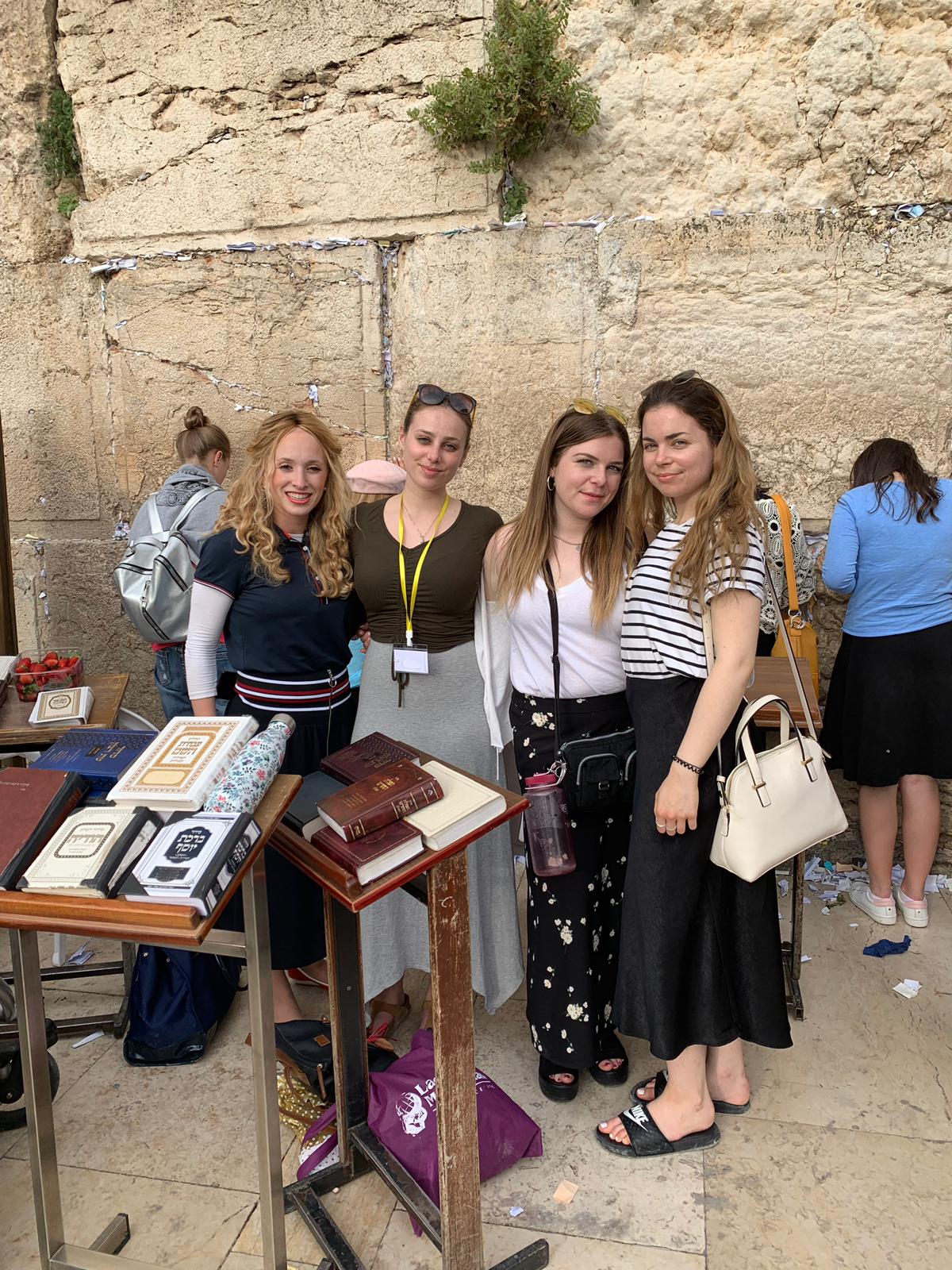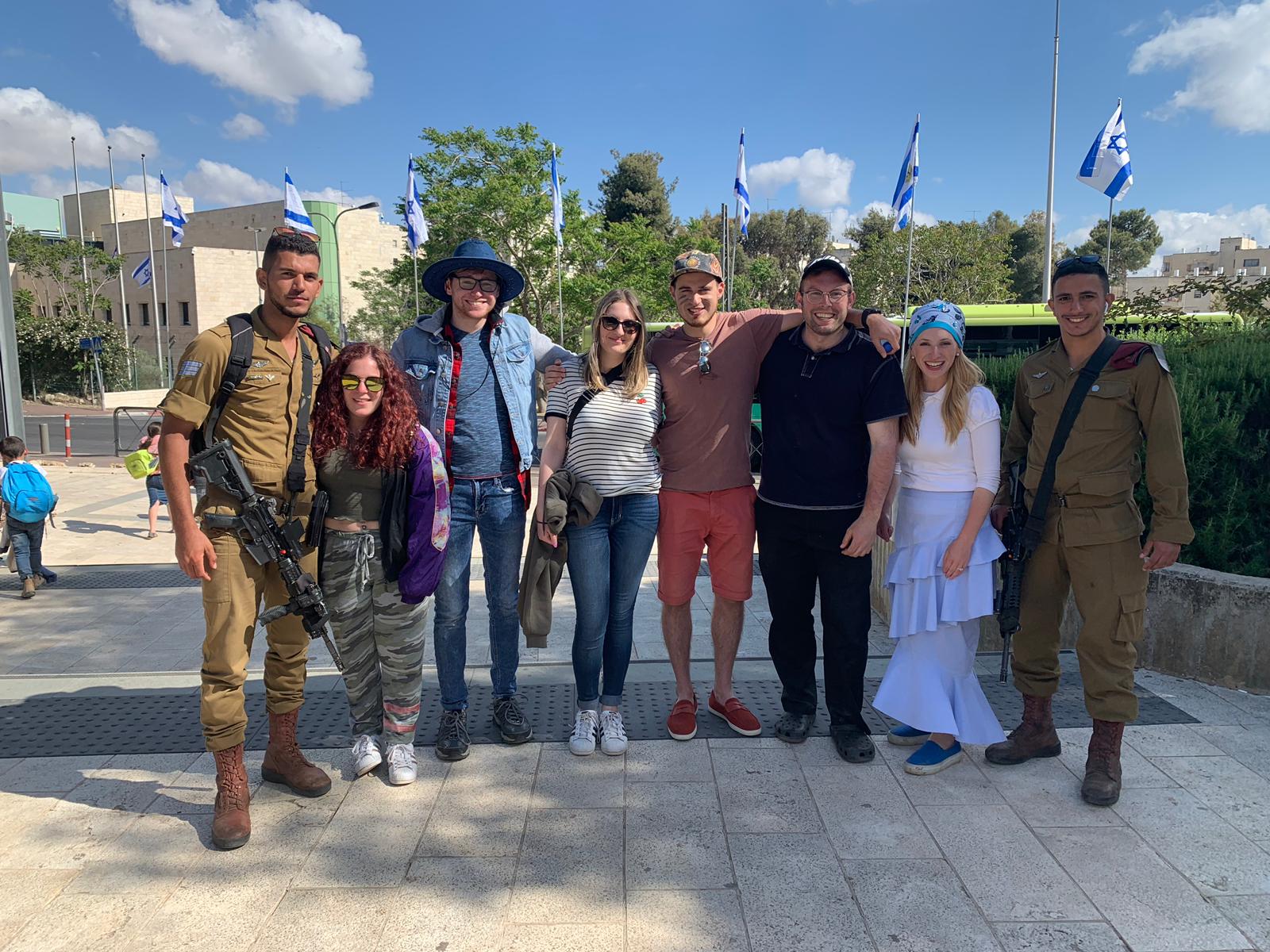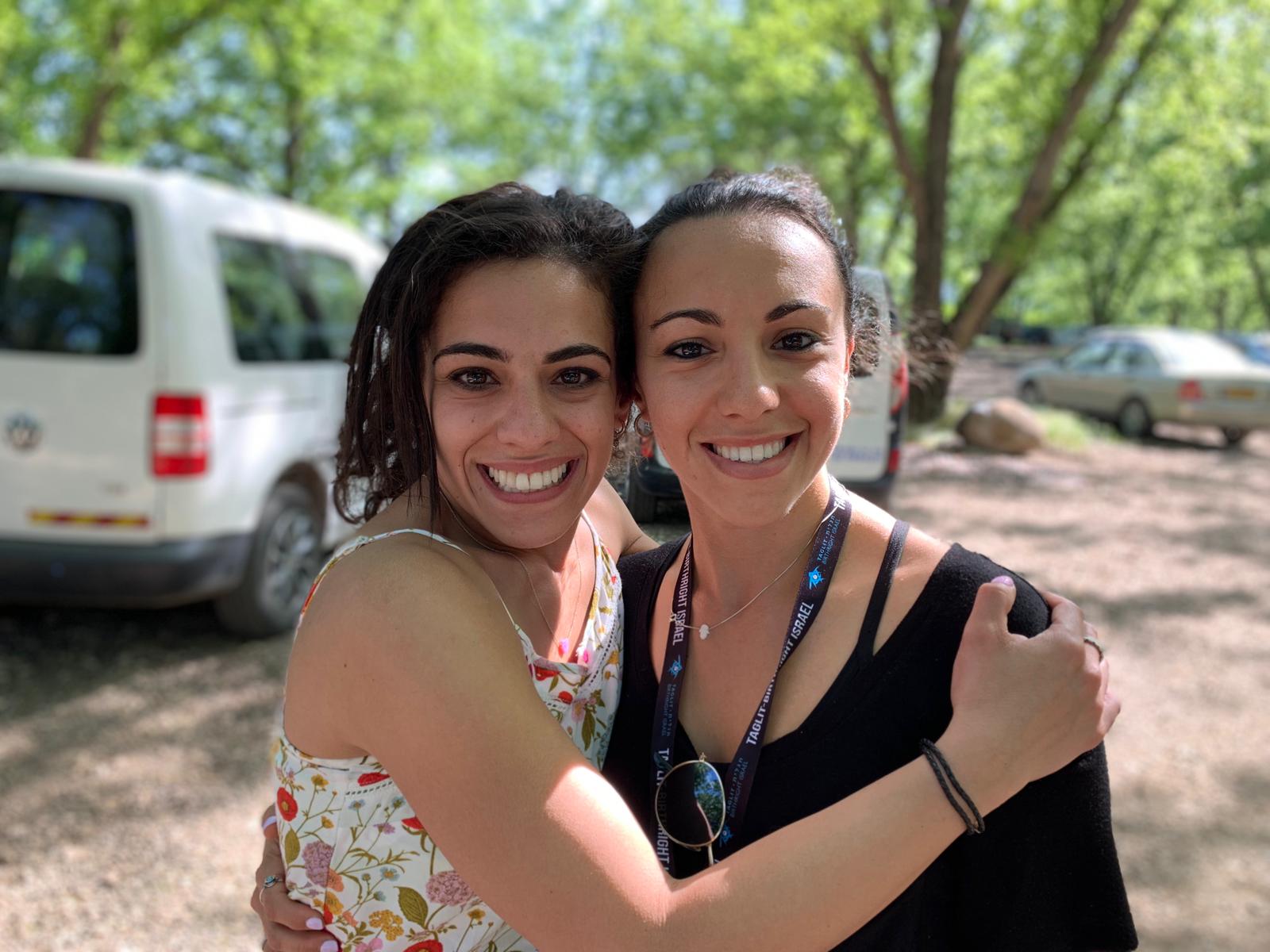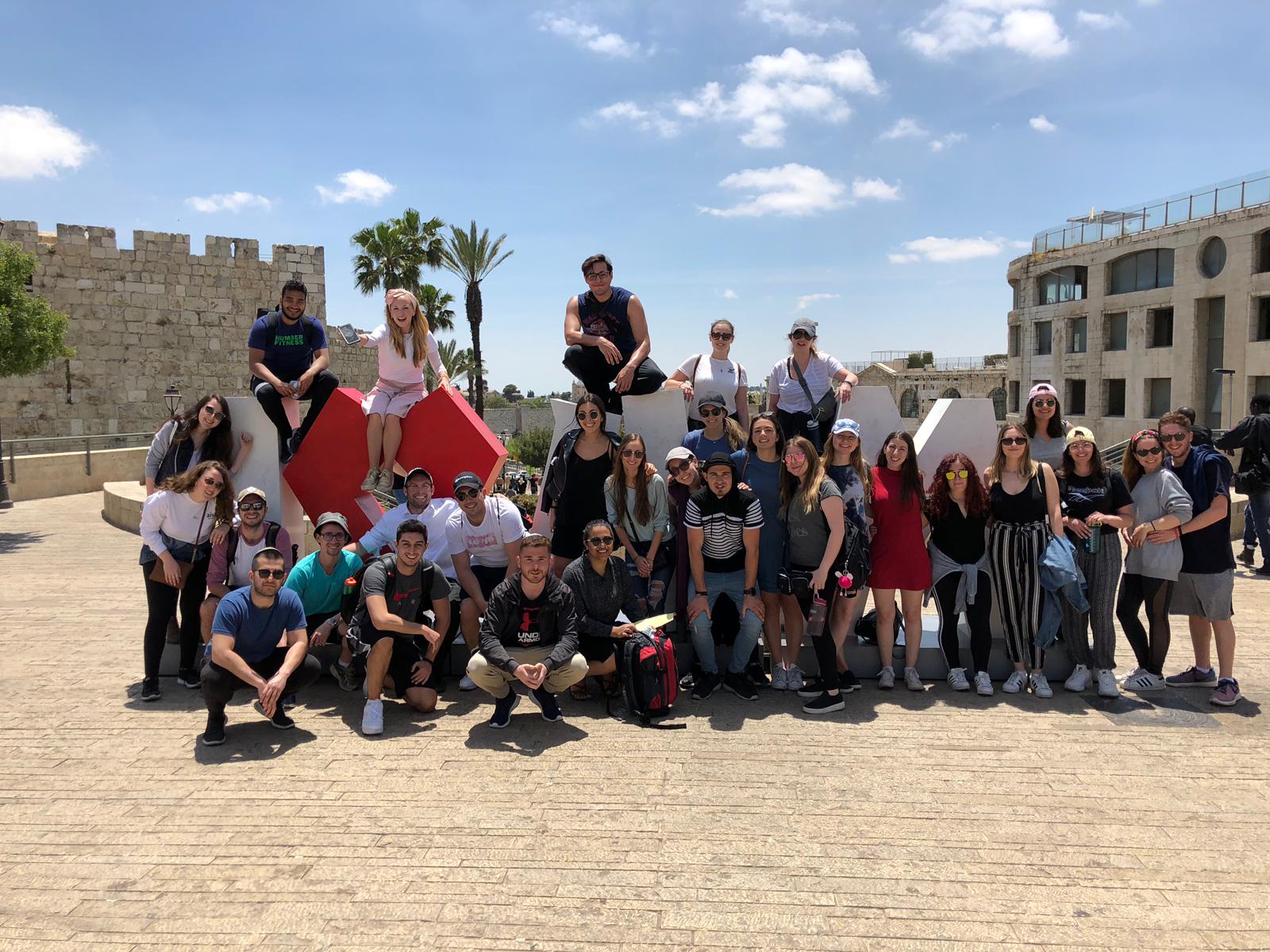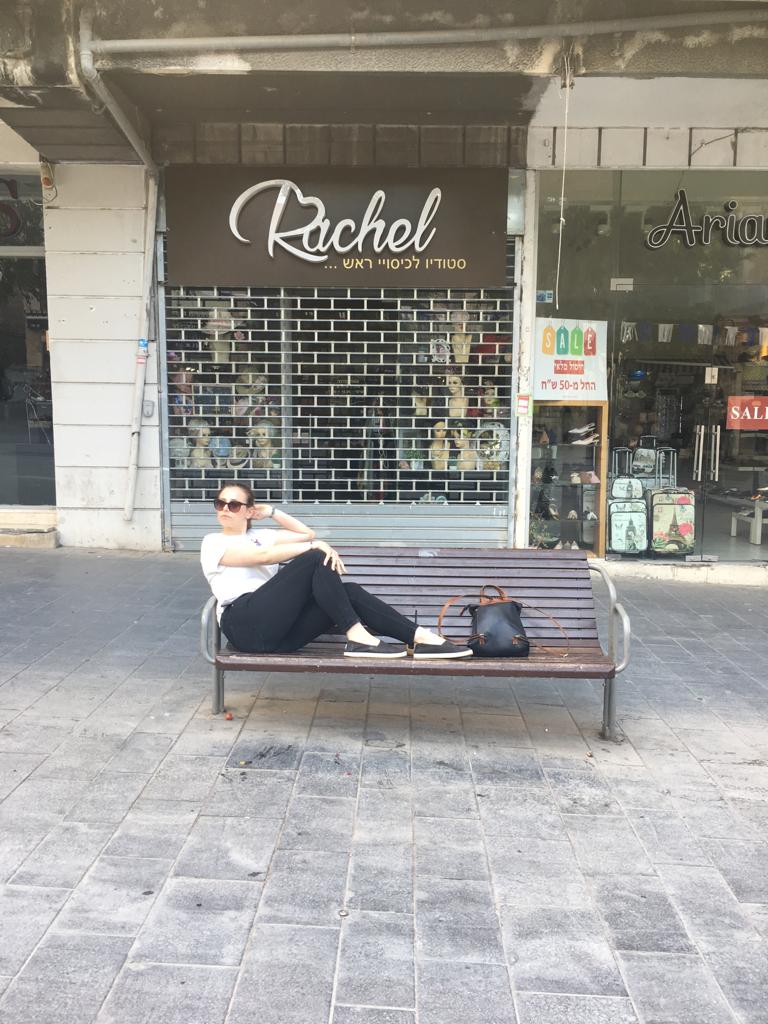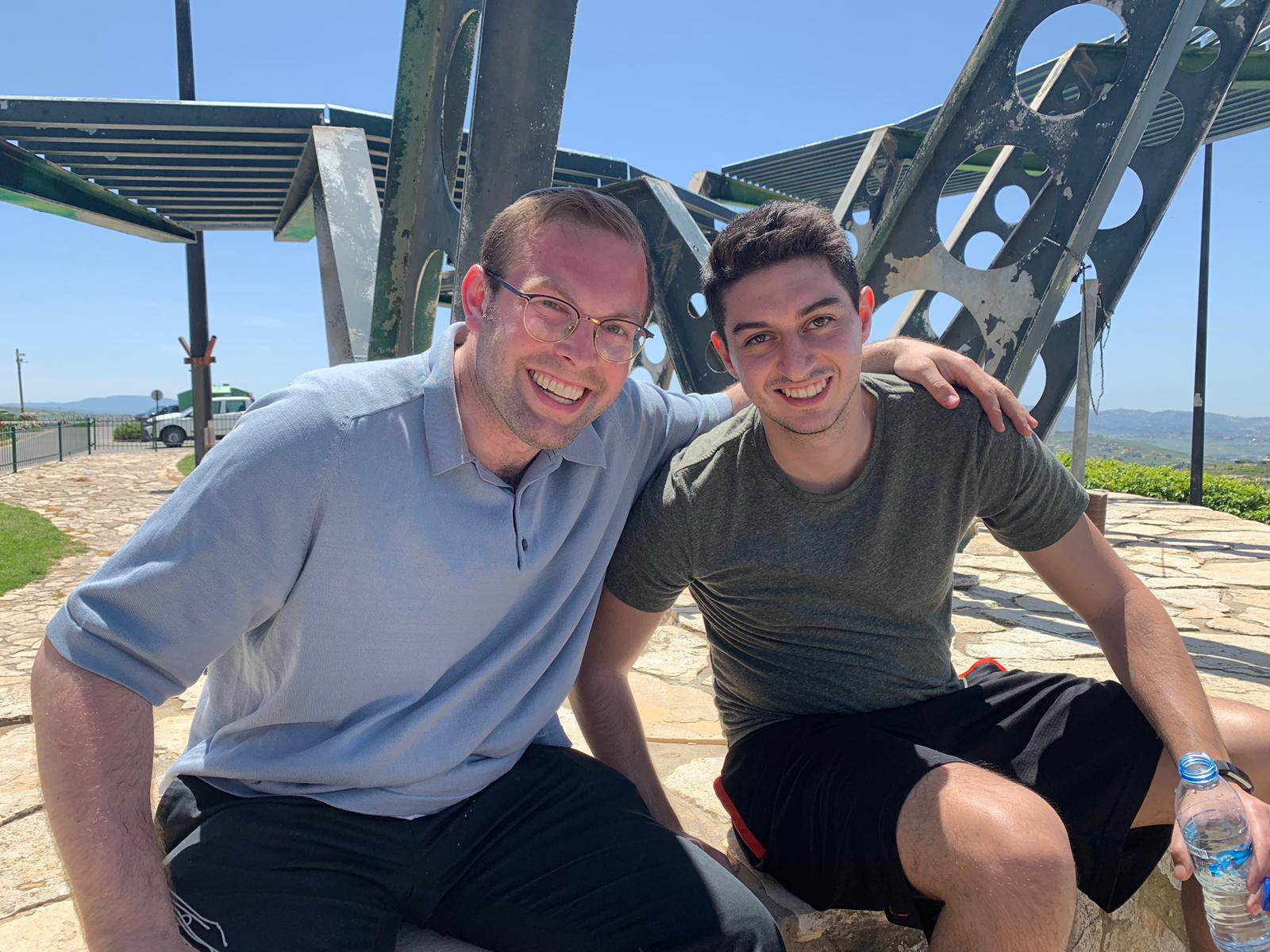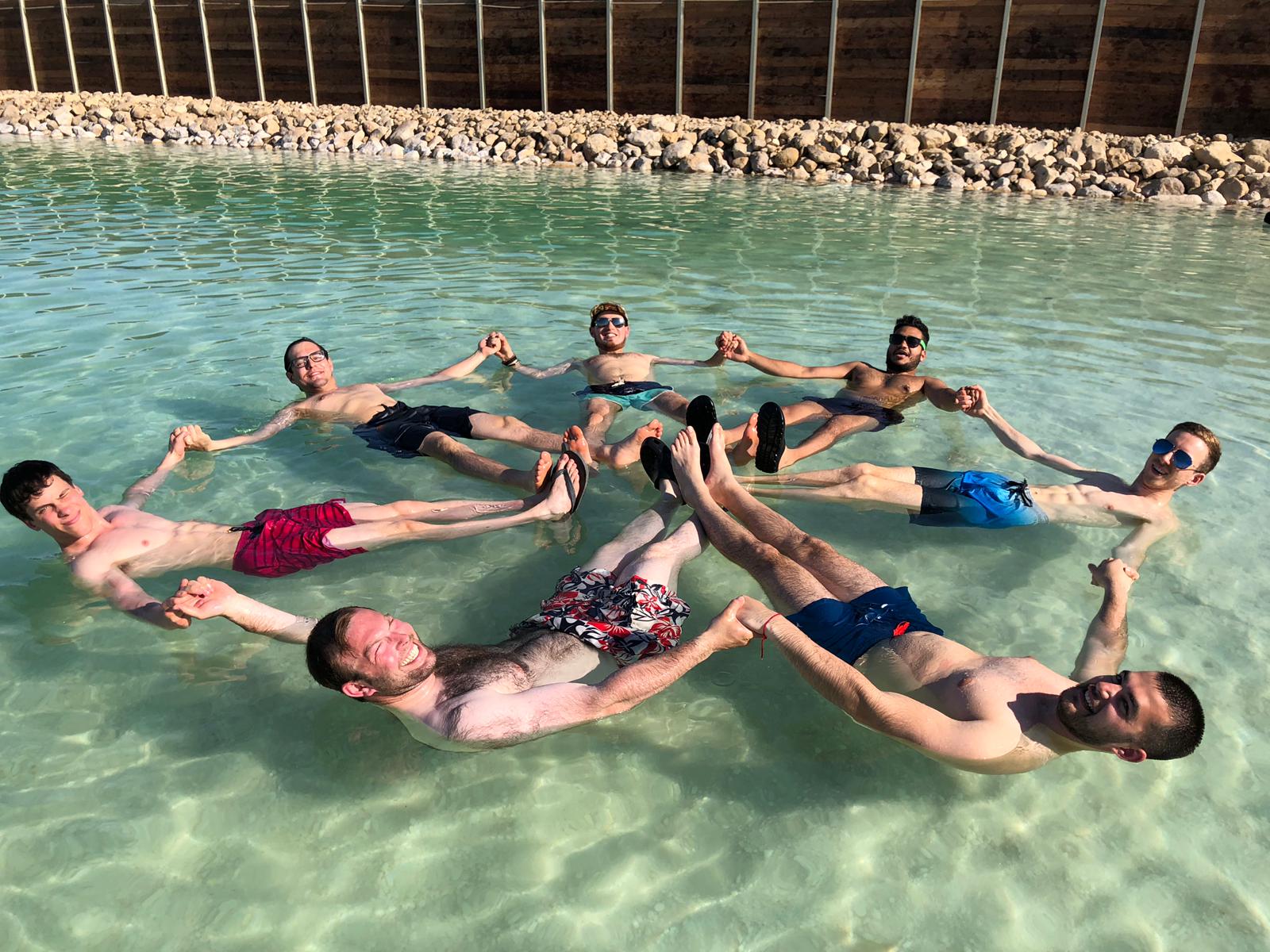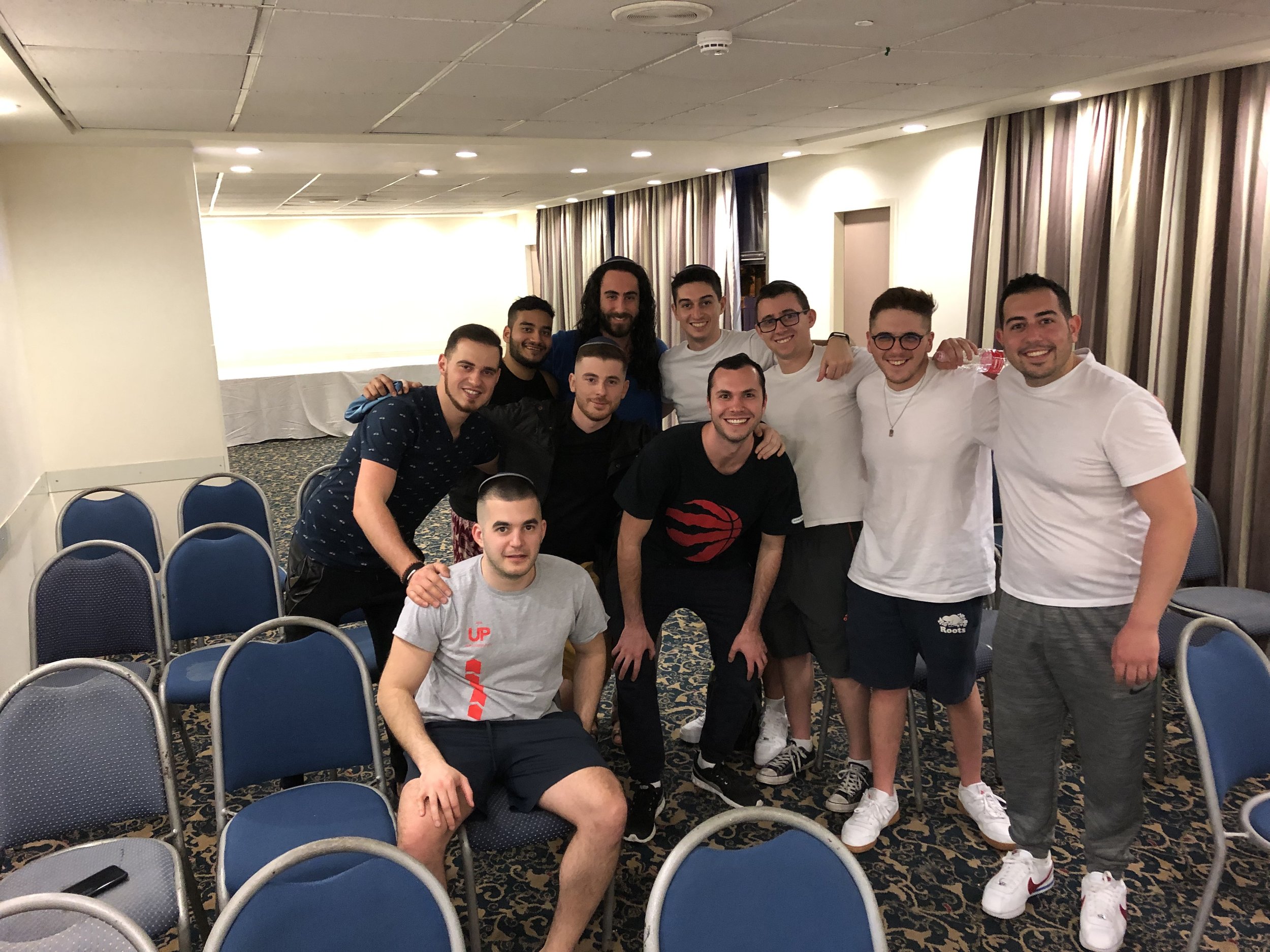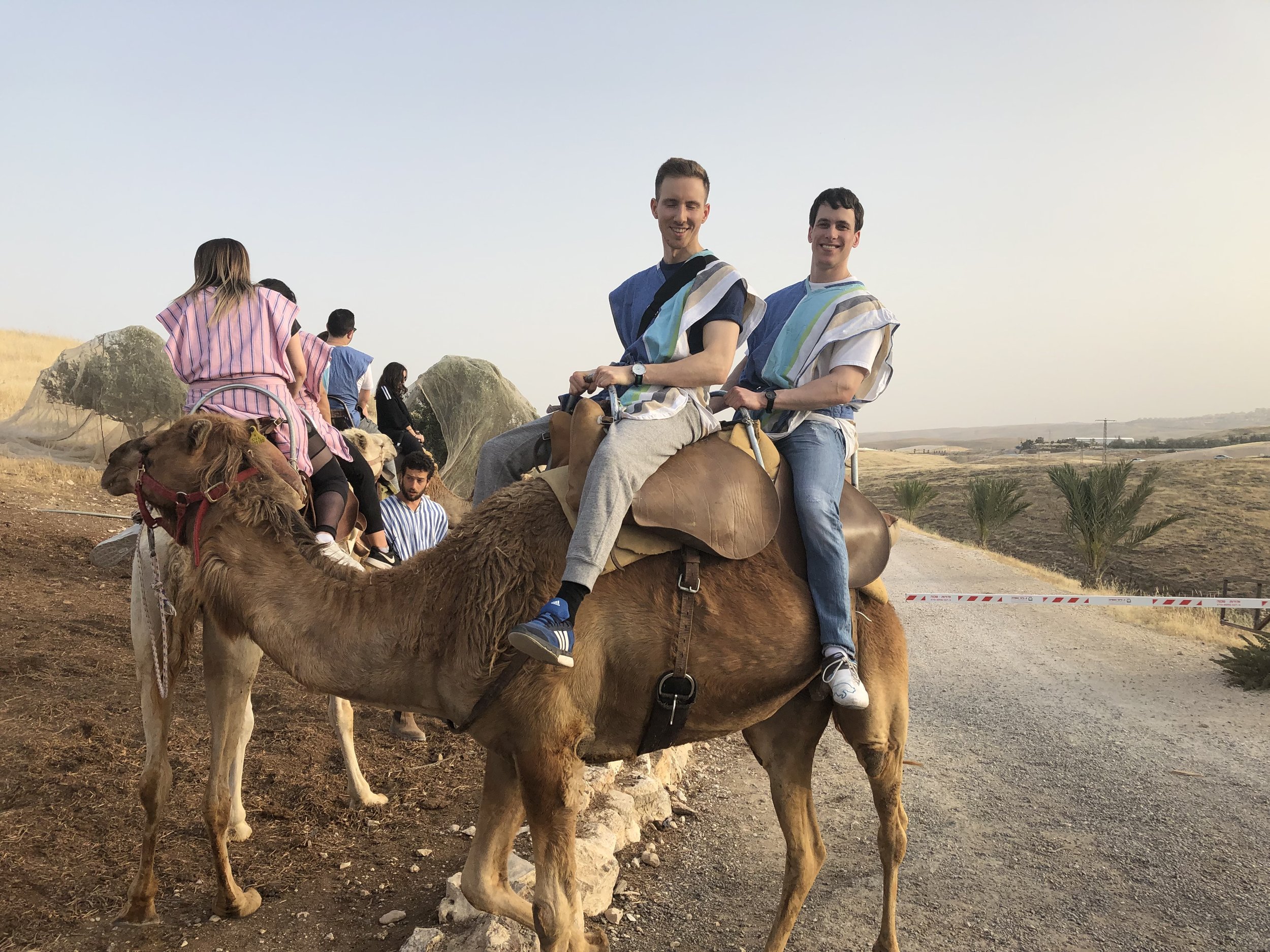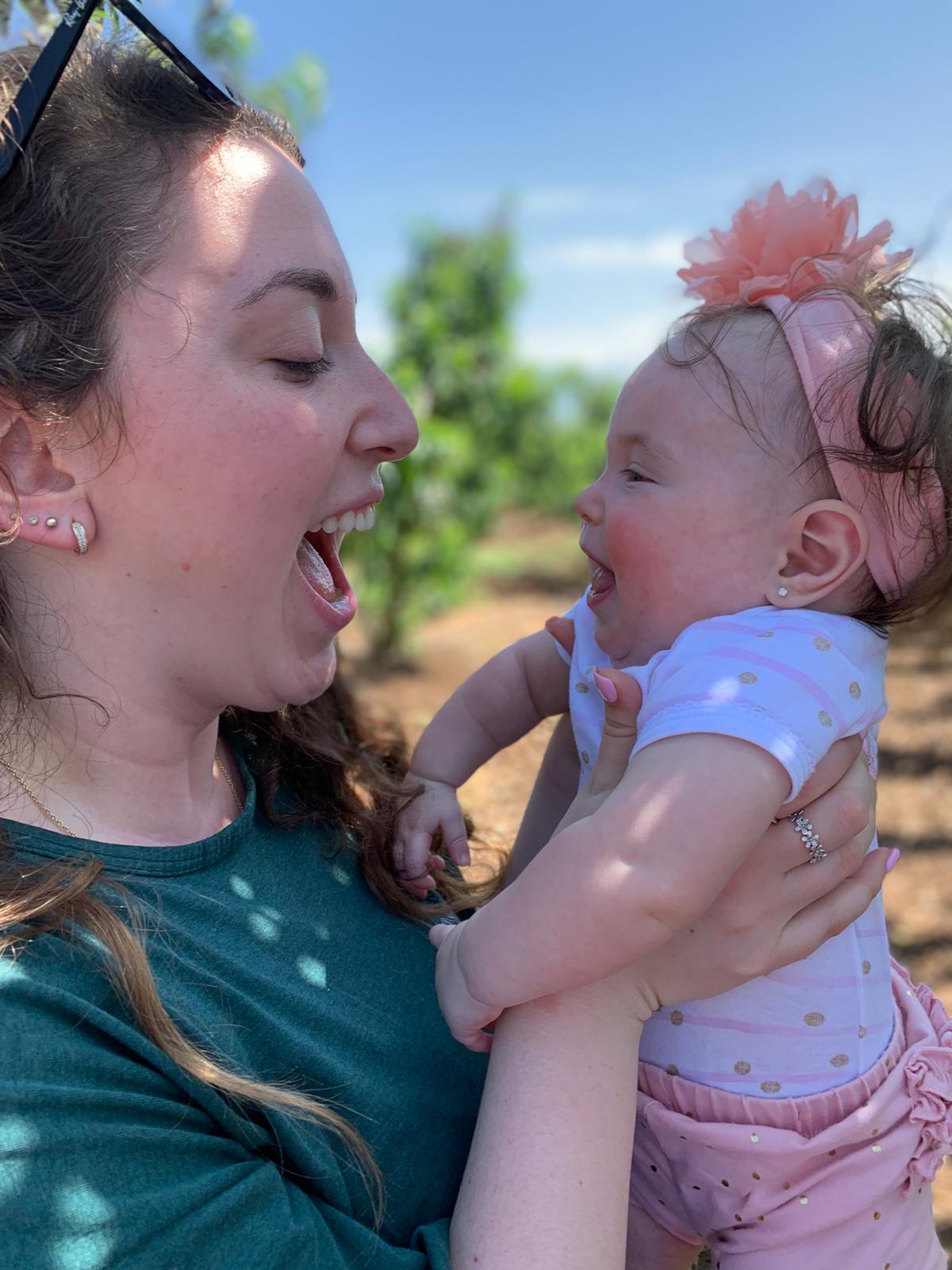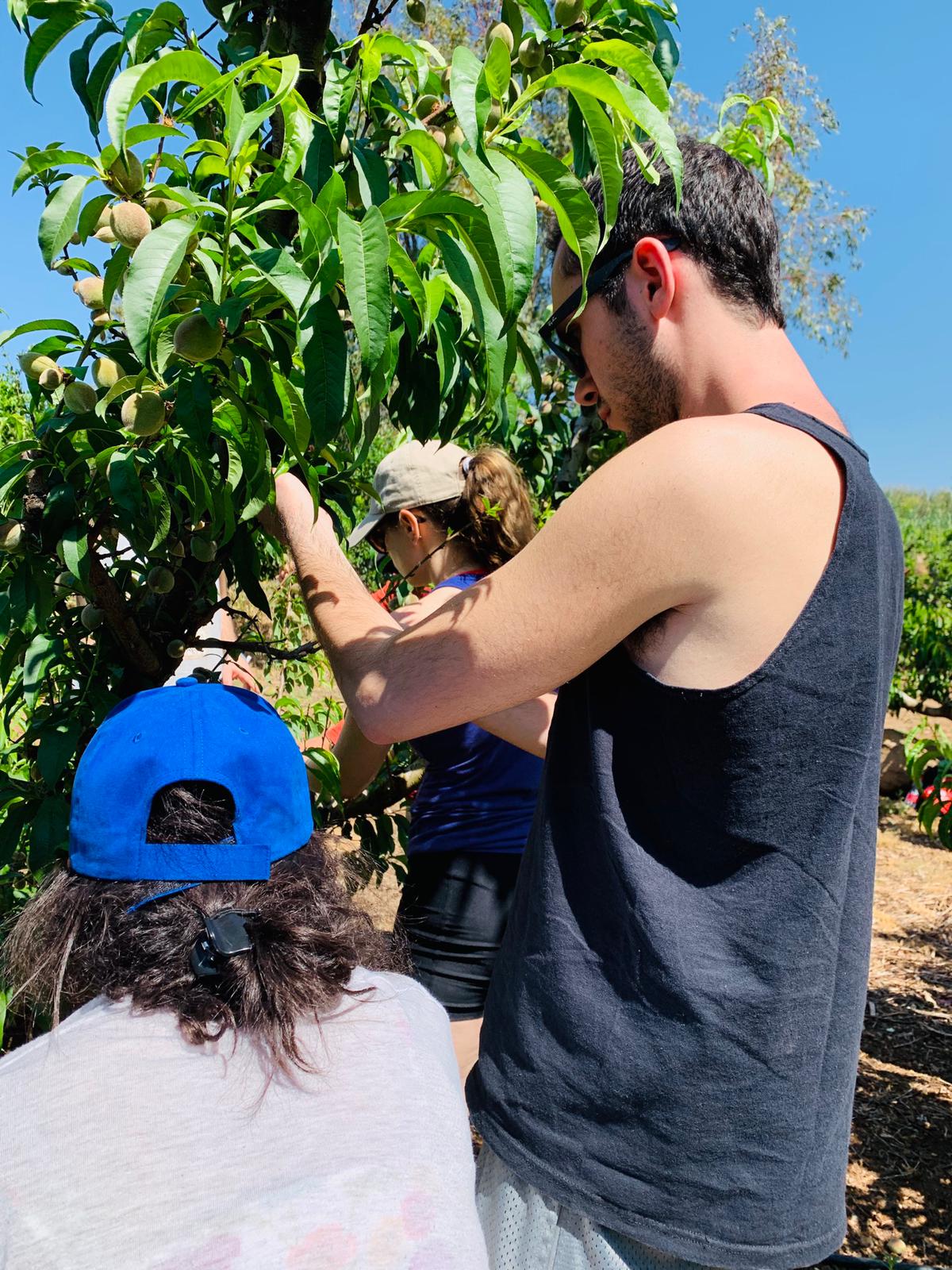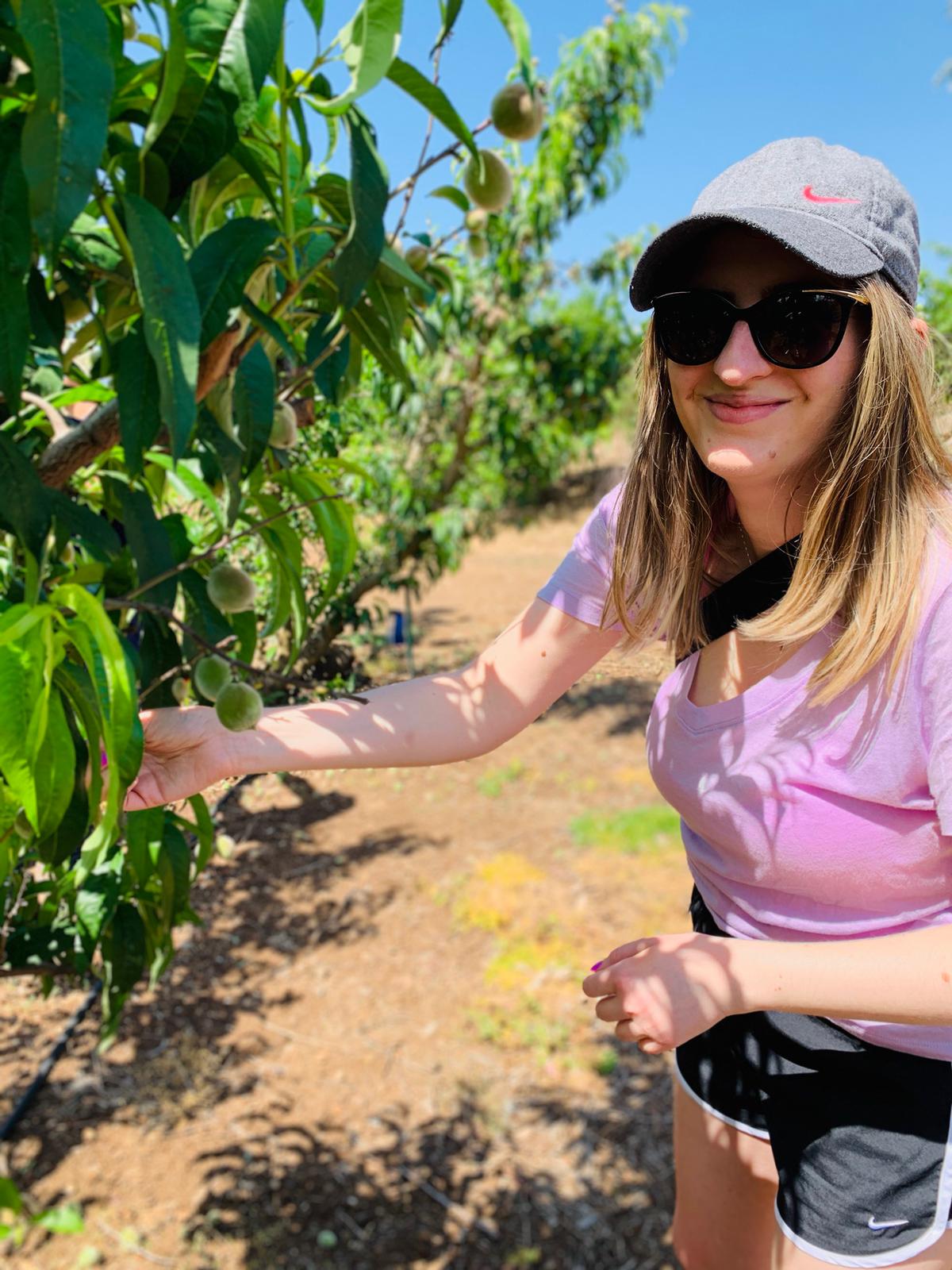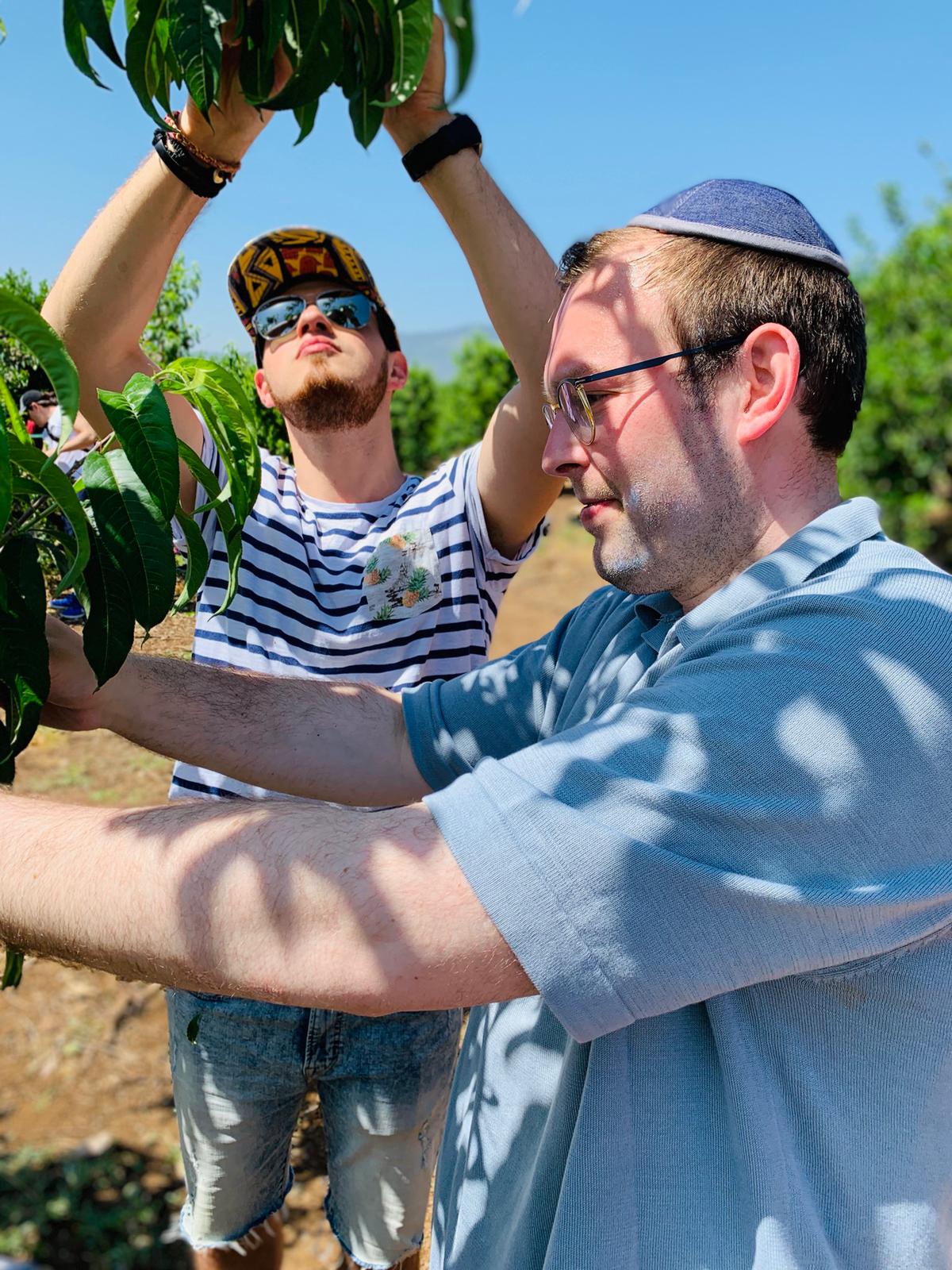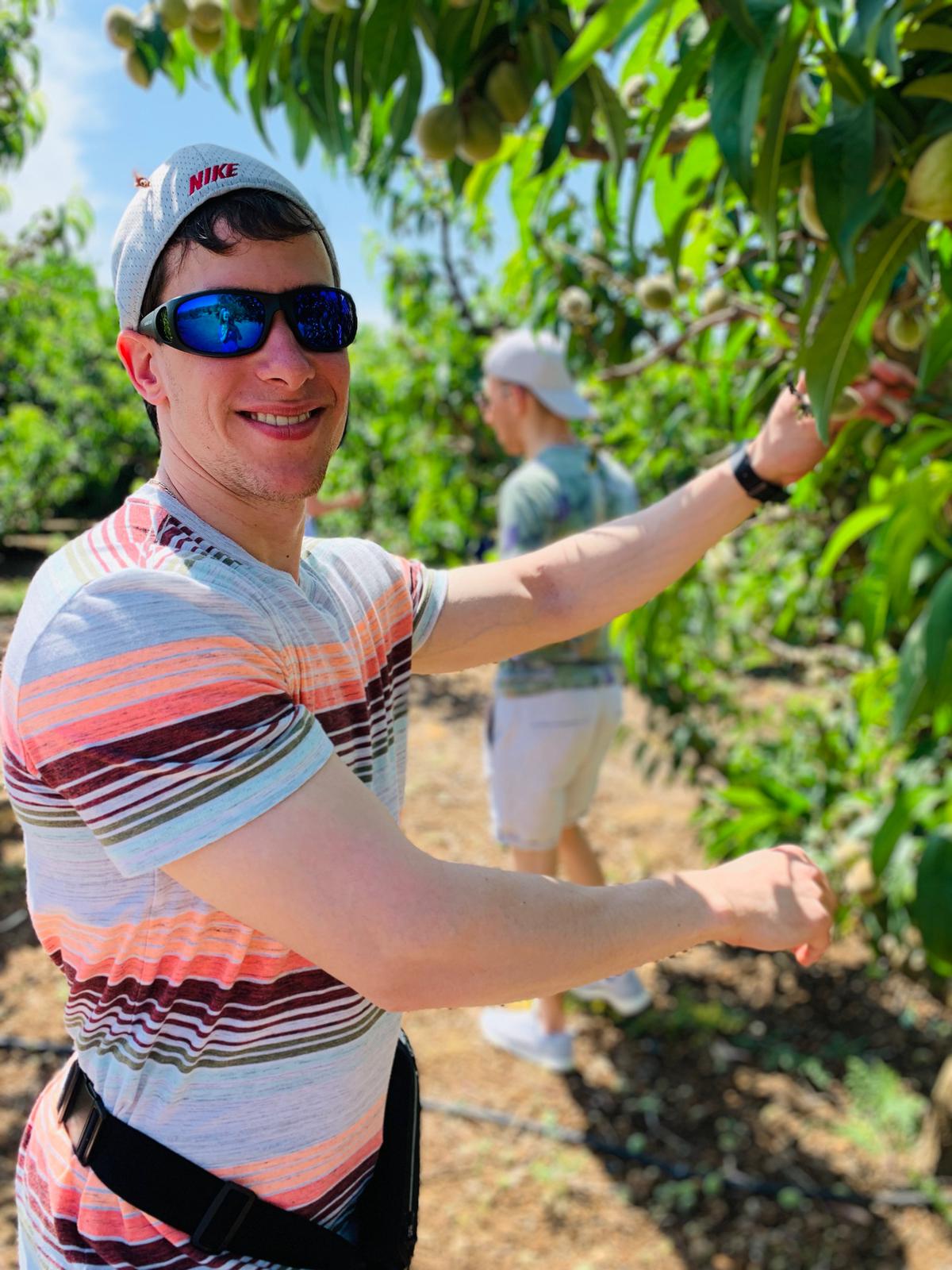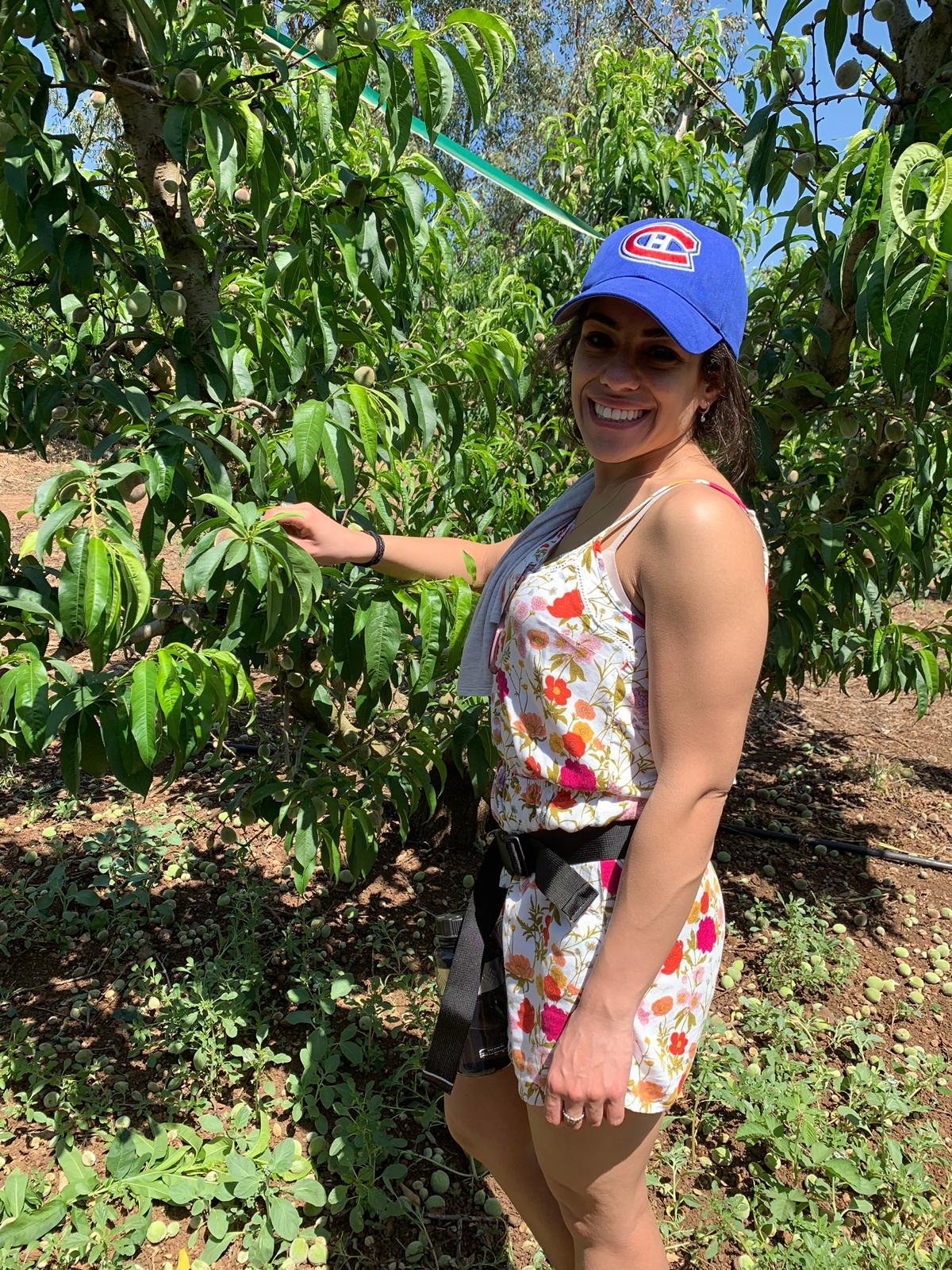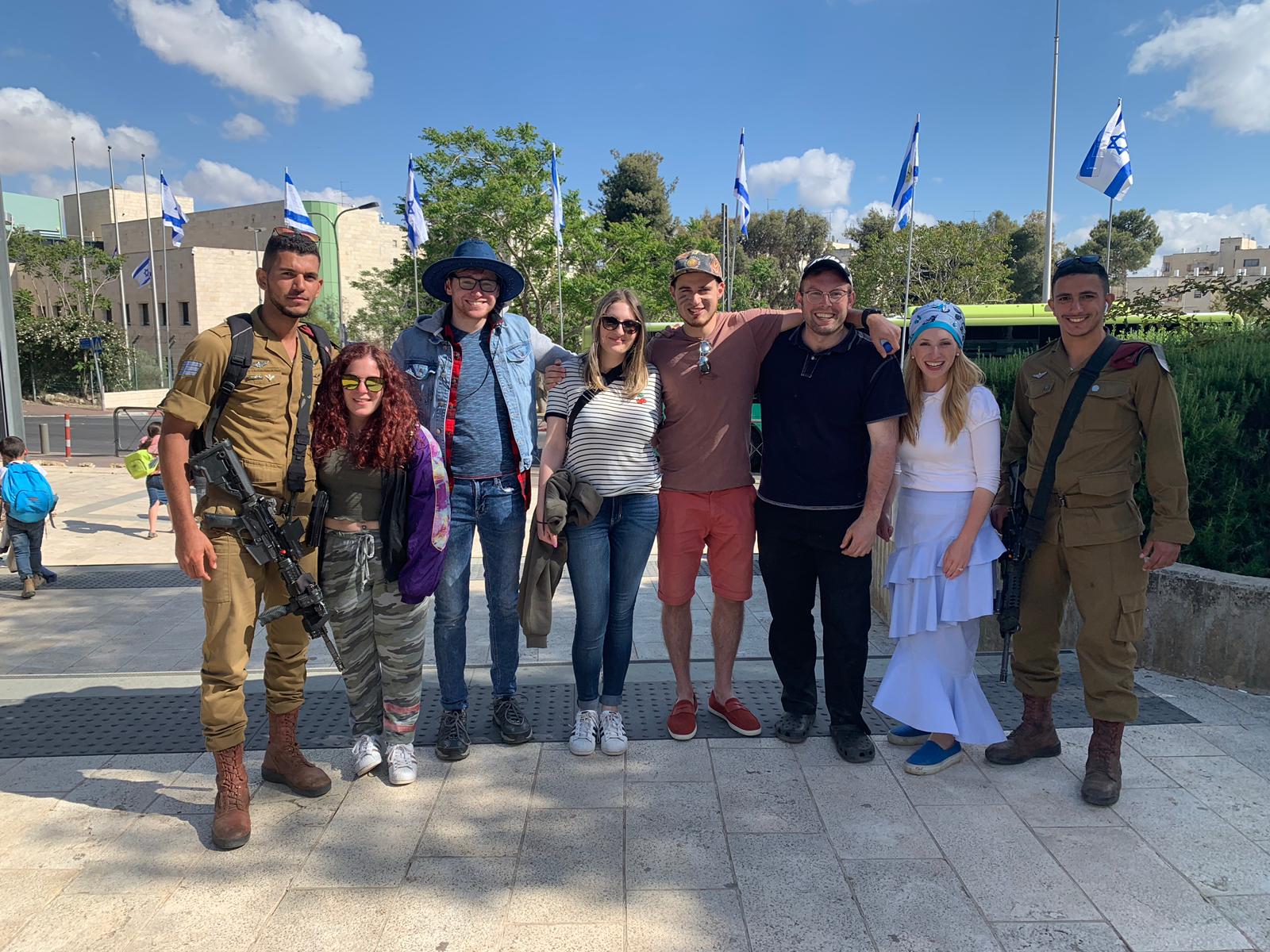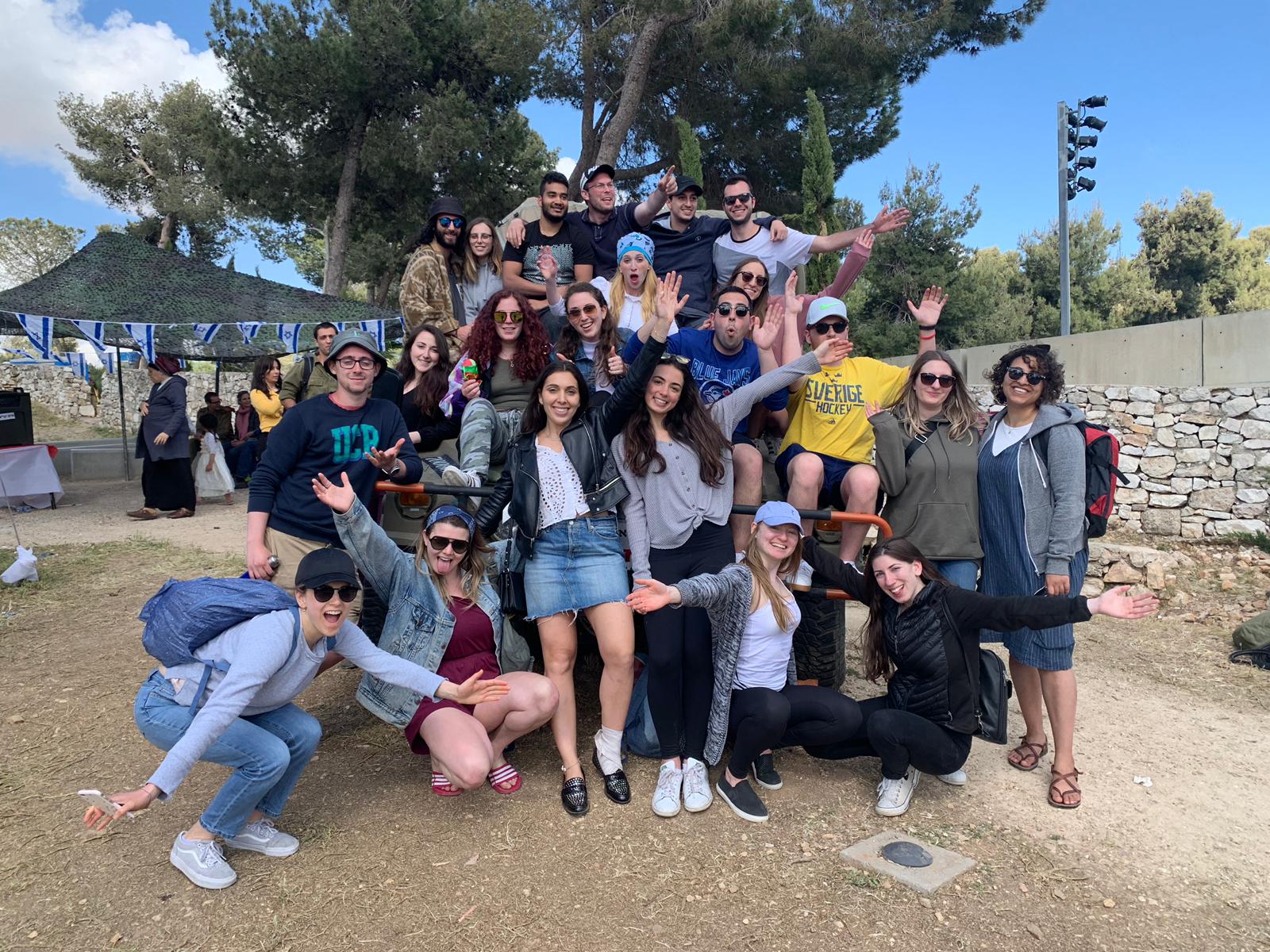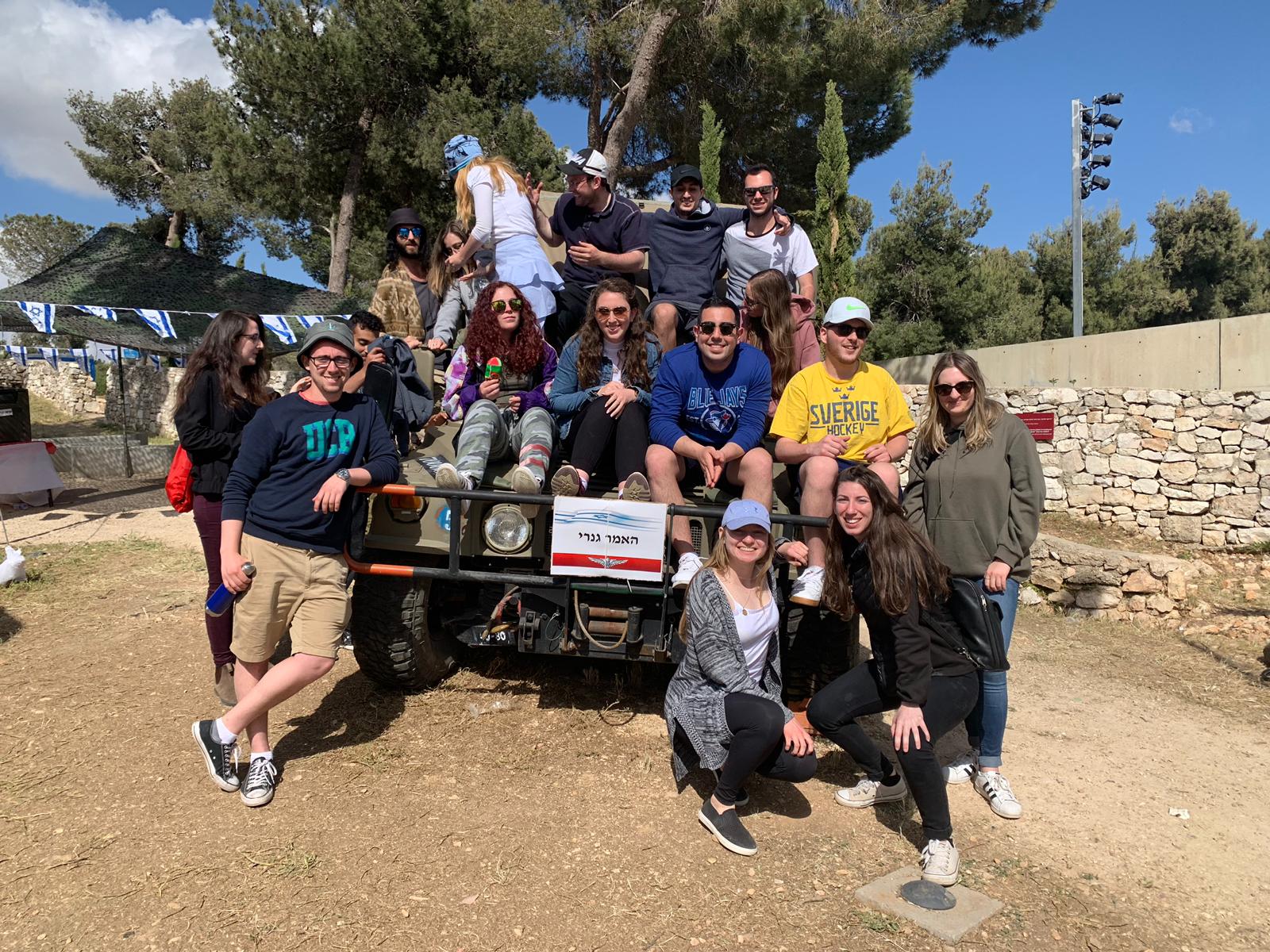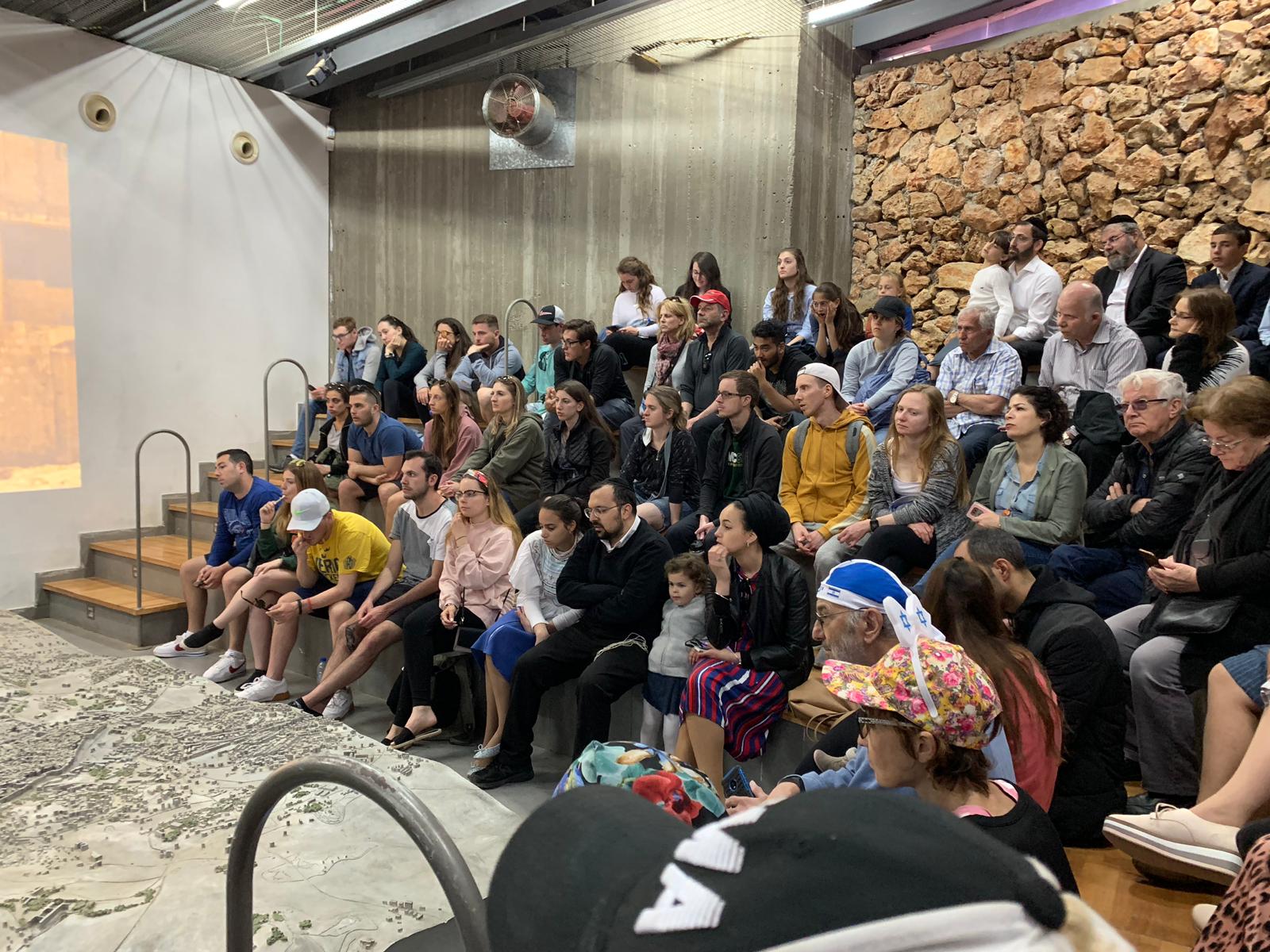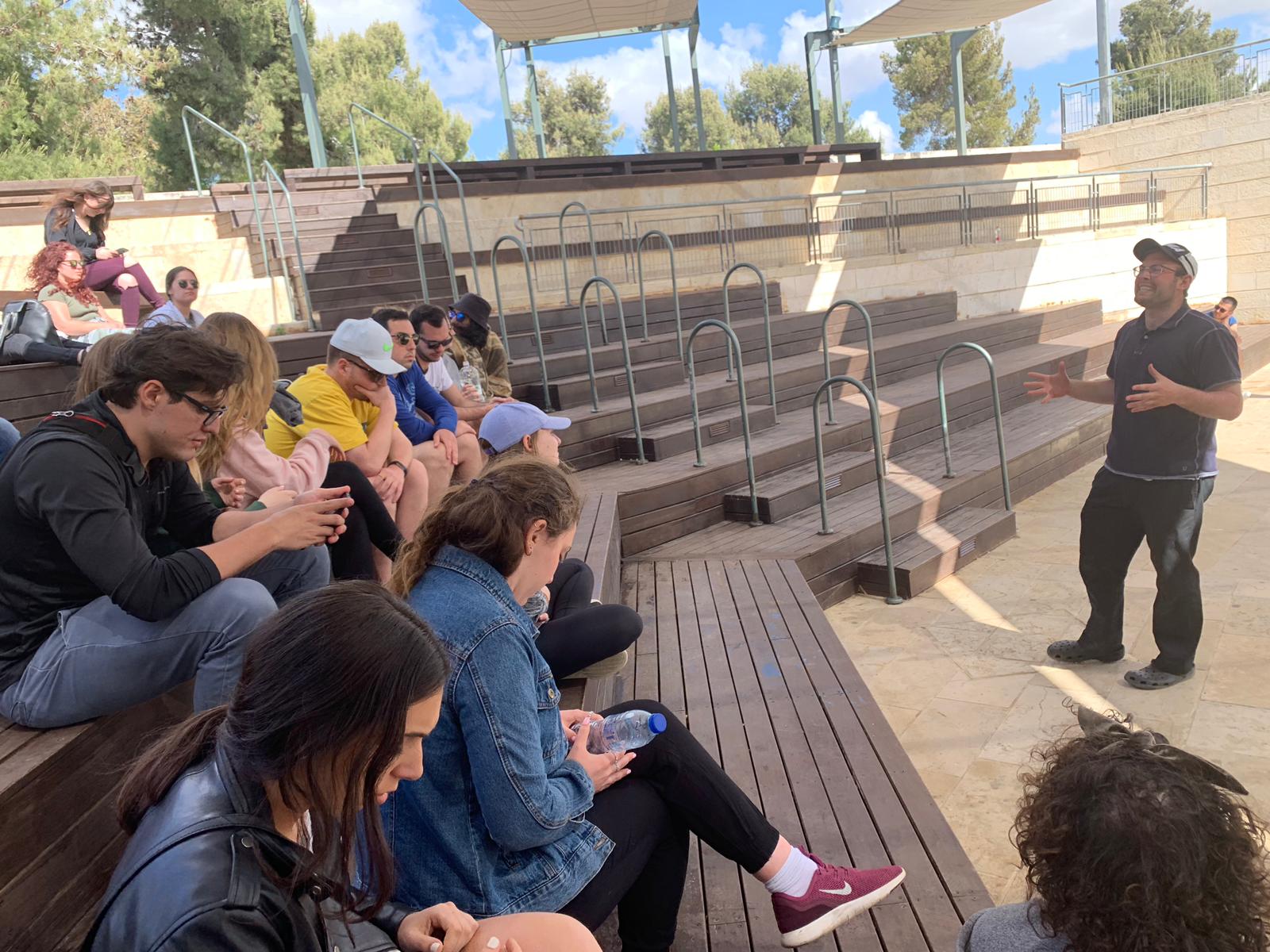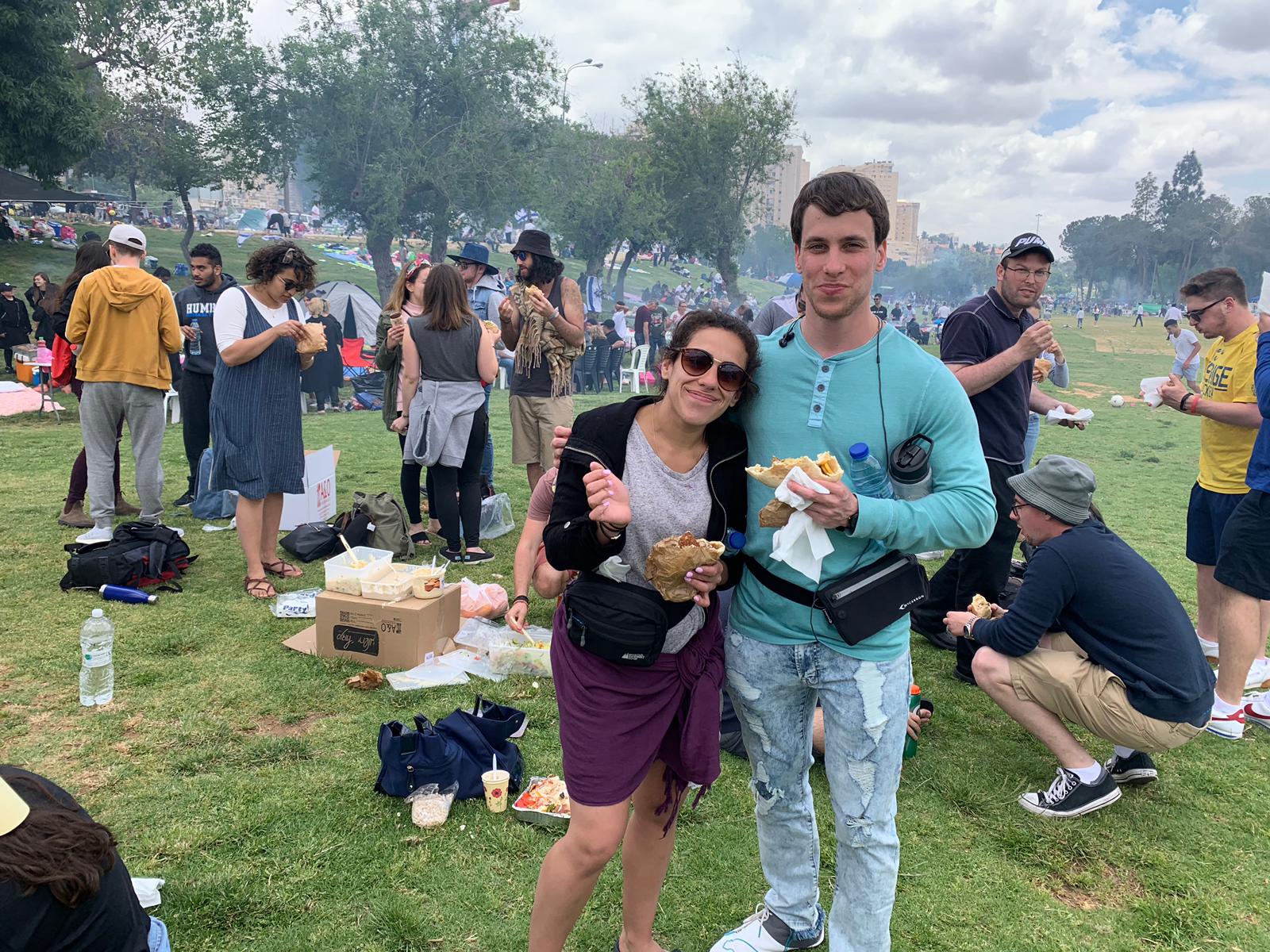 Join other Toronto students for the trip of a lifetime!
"Inspirational", "Life-changing", "Incredible" are just a few of the phrases used by alumni of Jerusalem Fellowships to describe their experience. Jerusalem Fellowships uniquely mixes the adventure and fun of touring Israel with the inspiration and meaning of learning about Judaism.
Founded in 1985, Jerusalem Fellowships has brought tens of thousands of university students to Israel from around the world. The programs are headquartered in Jerusalem and spend the majority of the program there. The programs include:
• Overnight tours of the north and south of Israel including to the Golan Heights, Tzfat, Dead Sea, Massada and other exciting locations.
• Afternoon Excursions to exciting locations around Jerusalem and to other places within Israel including Tel Aviv.
• Inspiring and interactive seminars about various Jewish topics including: Jewish Philosophy, Jewish History, Israel, Anti-Semitism, and much more!
Jerusalem Fellowships 2019 has landed!